Search Results for Tag: domestic workers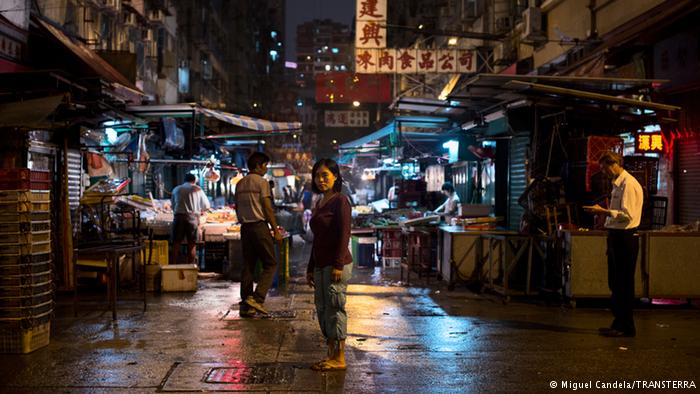 Many of the hundreds of thousands of migrant domestic workers looking for a better life in Hong Kong end up exposed to abuse at the hands of their employers. Zigor Aldama reports with three women's stories.

read more
58-year-old Kaveri Ammal works as a domestic help in a neighborhood in Chennai in southern India. She leads a hard life, travelling 15 kilometers everyday to work in different neighborhoods and earning a salary of about 2,500 Rupees or around 50 dollars every month. Her work usually involves washing the dishes, cleaning the laundry, ironing, sweeping and washing the floors. Between her cleaning assignments, she takes a nap in a temple close by or visits her daughter or friends who live in the area.
Kaveri's hardship doesn't end here.

read more