Search Results for Tag: Mia Marjanovic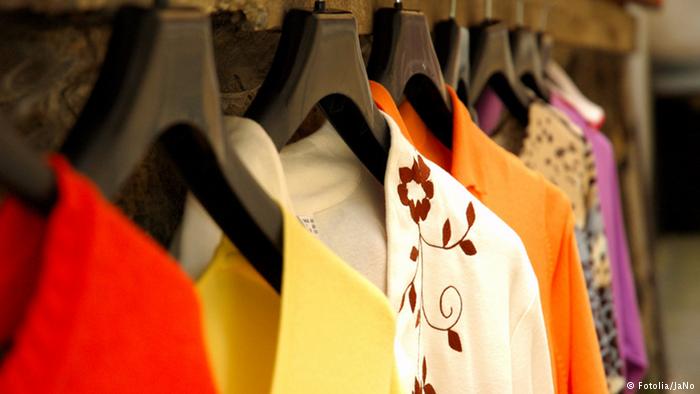 Sustainable fashion is becoming more mainstream thanks to eco-friendly fashion bloggers and industry heavyweights doing their bit. But the turbo consumerism of the fast fashion phenomenon remains a serious problem.

read more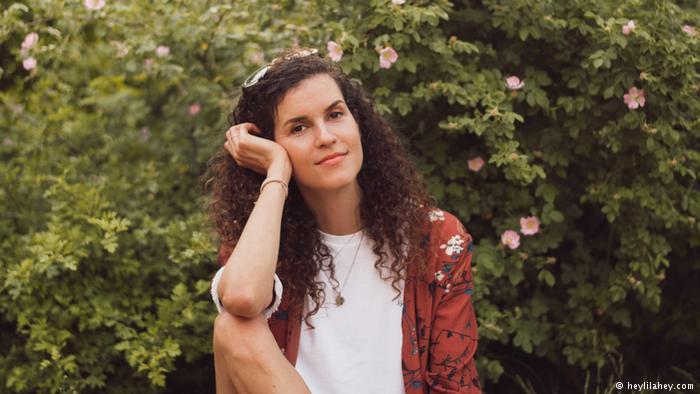 Fast fashion churns environmental destruction as fast as seasonal trends. So how does sustainability become trendy? As anything does in 2018: on Instagram, one fashion blogger tells DW.

read more