Search Results for Tag: European Union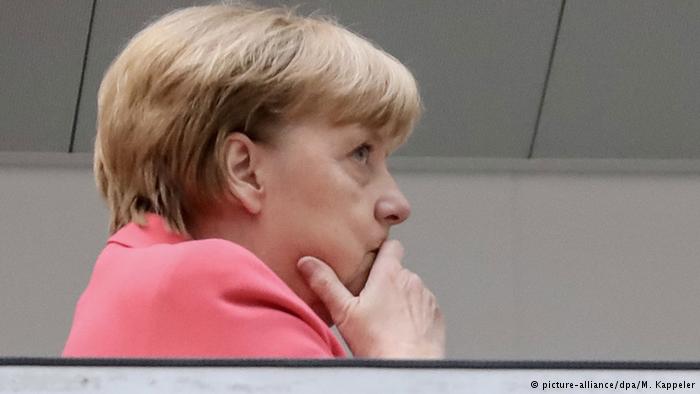 At her press conference as CDU chairperson after the elections in Berlin, Merkel came across as unusually self-critical, but also decisive. This is sign enough that she wants another term, writes DW's Christoph Strack.

read more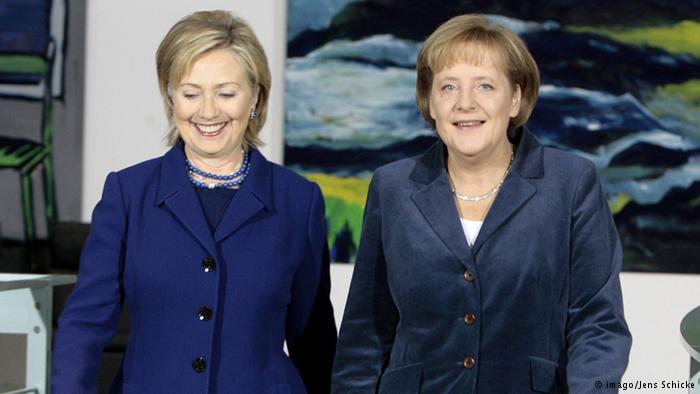 Donald Trump has described Hillary Clinton as the American Angela Merkel, hoping to cast his rival in a role that feeds the deepest fears of xenophobes, writes DW's Ines Pohl.

read more
Tags
Angela Merkel
,
chancellor
,
Donald Trump
,
European Union
,
Germany
,
Hillary Clinton
,
Ines Pohl
,
president
,
sexual assault
,
sexual harassment
,
USA
,
women's rights