Search Results for Tag: Female circumcision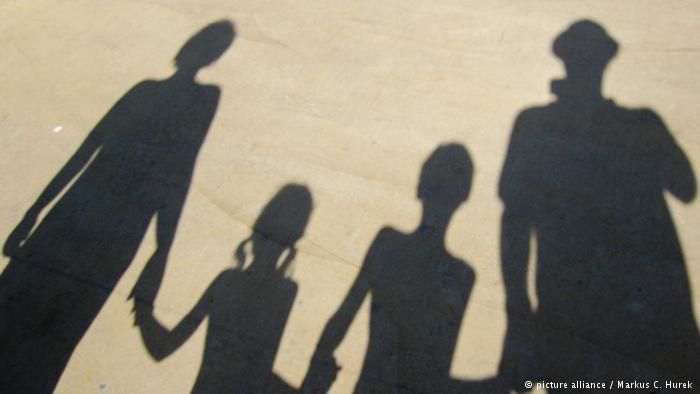 Many FGM traditions are rooted in a transition to womanhood. Maasai girls in Kenya are continuing rich, coming-of-age rituals – without genital mutilation – and learning about their bodies instead.

read more
Female genital mutilation is still practised in many African countries, despite being officially banned. Girl members of the semi nomadic Pokot ethnic group in Kenya have to undergo the painful ritual.

read more
Facts you should know about the Islamic State and why they are a threat to women.

read more