Search Results for Tag: WHO
Born in the mid-50s in Mazar-i-Sharif, a cultural and religious site in Afghanistan with famous shrines that get thousands of visitors annually, Dr Habiba Sarabi's childhood was similar to that of many girls in her country. She grew up in a lower middle class household where money was tight, and her father preferred her brothers. She had to work twice as hard to show that she was capable of doing as much as them, if not more.

read more
Female genital mutilation is still practised in many African countries, despite being officially banned. Girl members of the semi nomadic Pokot ethnic group in Kenya have to undergo the painful ritual.

read more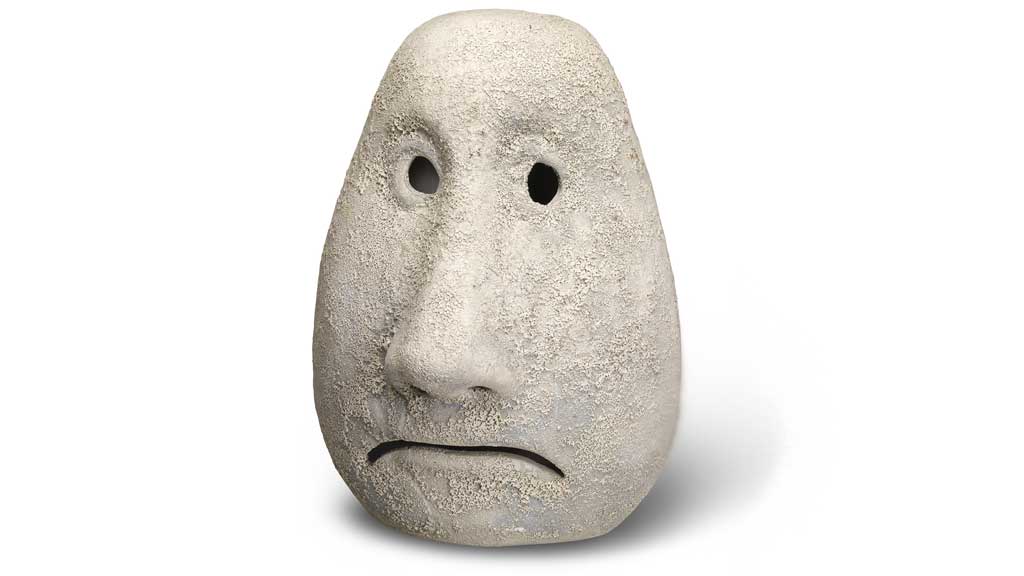 From the young Bollywood star Jiah Khan to Hollywood's heartthrob Marilyn Monroe, depression has destroyed several women. It is like a cancer that slowly and steadily kills one's love for life and may even lead to suicide. The World Health Organization estimates that the depressive trend is two to three times more in women than in men. Every year, more than 350 million people around the world die of depression. Surprisingly, India tops the list for having the maximum number of depressed people in the world. Debarati Mukherjee speaks to psychologist Mandira Khandve who offers solutions to help Womentalkonline readers to lead a depression-free life.

read more