Search Results for Tag: gender stereotypes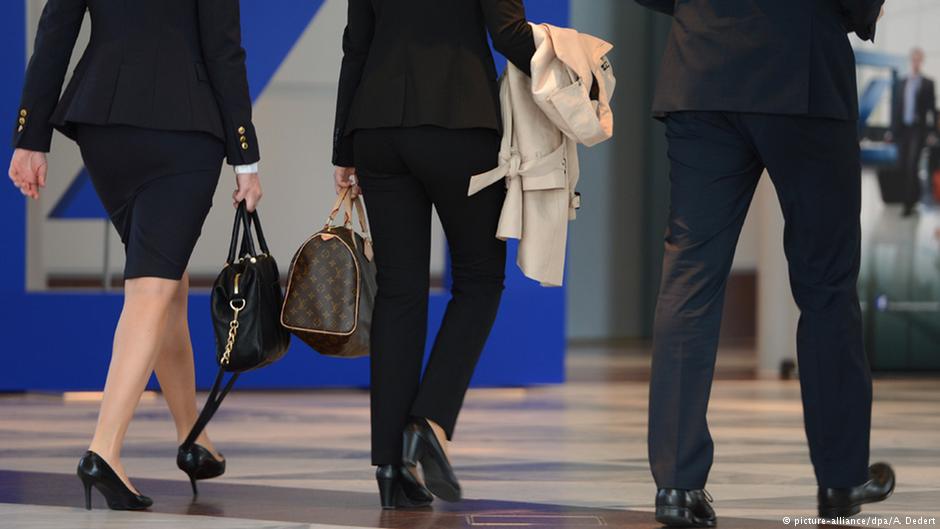 When I take a look around the world on "International Women's Day" I am filled with horror.  Millions of my fellow women are fighting for sheer survival. Fighting for a life free from permanent violence, free from fear of their male surroundings. Fighting for an independent existence on a par with the male part of the population. And they are doing all this without much real hope of immediate success.

read more
A few months ago some women from Islamabad (Pakistan) organized a conference to raise awareness about rape and sexual assault. This conference was organized in one of the universities in Islamabad by the collaboration of "Gender And Woman Studies" department professionals. People from different walks of life attended the conference including politicians, teachers, students and social workers. The basic purpose of this conference was to raise awareness about the rape and harassment.

read more
Tags
"Why we are so"
,
"HUM AISY KYUN HEN"
,
#empowerwomen
,
empowering girls
,
empowering women
,
Gender and Woman Studies
,
gender stereotypes
,
harassment
,
Pakistan
,
rape
,
Roheena Sajid
,
sexual assault
,
women's rights