Search Results for Tag: Golden Globe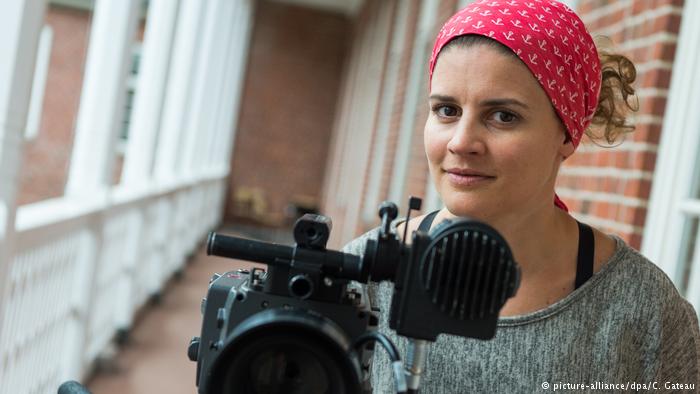 Director Katja Benrath has been nominated for an Oscar for her award-winning short film, "Watu Wote: All of Us." She spoke to DW about the universal message of her film, the Me Too movement — and Hollywood's good side.

read more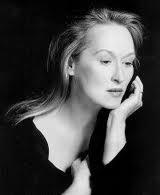 From fragile to commanding, Meryl Streep has played roles in films that have set off scandals and wide-ranging cultural debates. Particularly in Germany, where she will receive an Honorary Golden Bear at the Berlinale.
In its annual search for glamour, the German press regularly complains that the Berlin International Film Festival doesn't attract enough top movie stars. But this year's whining has been kept to a minimum thanks to an Honorary Golden Bear for Lifetime Achievement being awarded to Meryl Streep on Tuesday.
Streep, 62, has continued her string of success recently, having earned an Oscar nomination and Golden Globe for her role as former British Prime Minister Margaret Thatcher in the 2011 film "The Iron Lady."

read more