Search Results for Tag: Grahame Lucas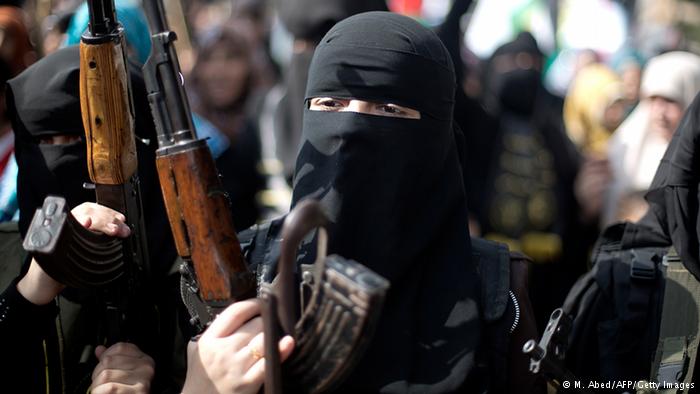 The news that at least 12 young Australian women from Melbourne have attempted to join the so-called Islamic State demonstrates its enduring attraction on young impressionable Moslem women in western countries. It is time to rethink western strategies, writes DW's Grahame Lucas.

read more
November 25th has been selected by the United Nations as its International Day for the Elimination of Violence against Women. Secretary-General Ban Ki-Moon has called on everyone around the world to support the campaign, which is a really important signal, writes Grahame Lucas.

read more