Search Results for Tag: jihadist
German-born Mekhennet has focused her investigative career on diving into militant Islamist networks. She spoke to Sabine Kieselbach about her job's dangers and why it is important to speak to jihadists.

read more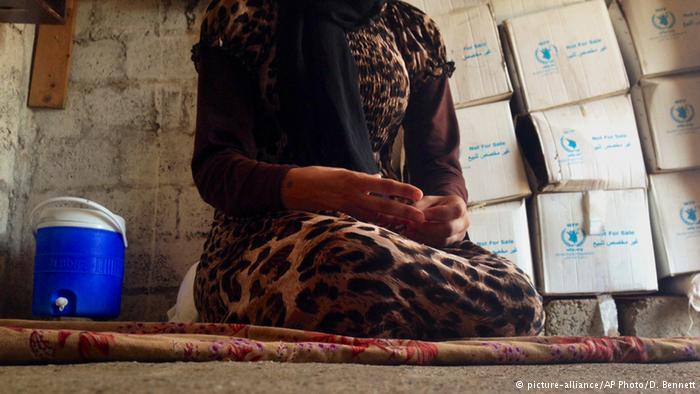 An Isis court had convicted two women of "witchcraft and sorcery" and beheaded them. Read more here and other news about women that made it to the headlines.

read more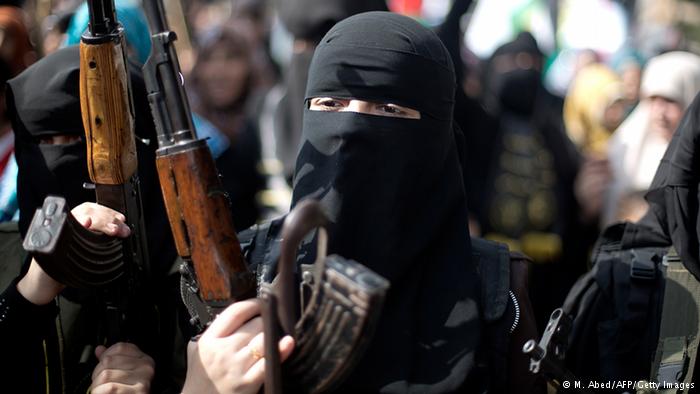 The news that at least 12 young Australian women from Melbourne have attempted to join the so-called Islamic State demonstrates its enduring attraction on young impressionable Moslem women in western countries. It is time to rethink western strategies, writes DW's Grahame Lucas.

read more