Search Results for Tag: hockey
Chasing her dream of becoming a hockey player, Inayat Farooq from central Kashmir's Budgam district has had to battle all the odds in Indian society since deciding to play at this beloved sport.

read more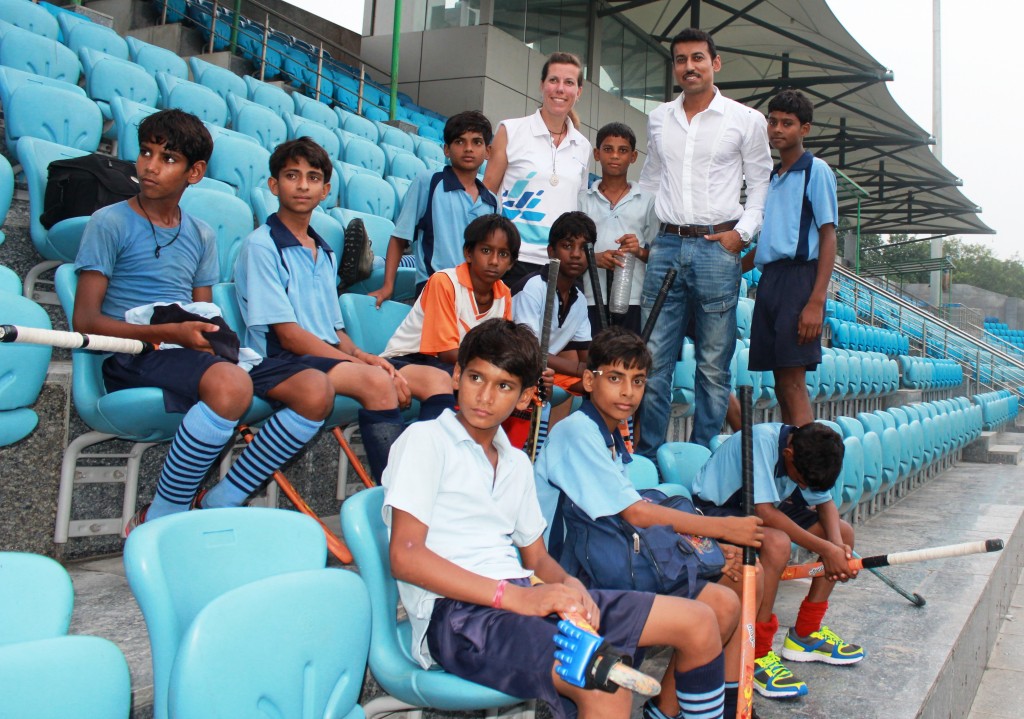 Rajasthan is a western Indian state along India's border with Pakistan. The state is known in the western world for its Maharajas and exotic palaces, but now residents in a small village are determined to get famous- with a little bit of help from Andrea Thumshirn.

read more