Search Results for Tag: Immigrant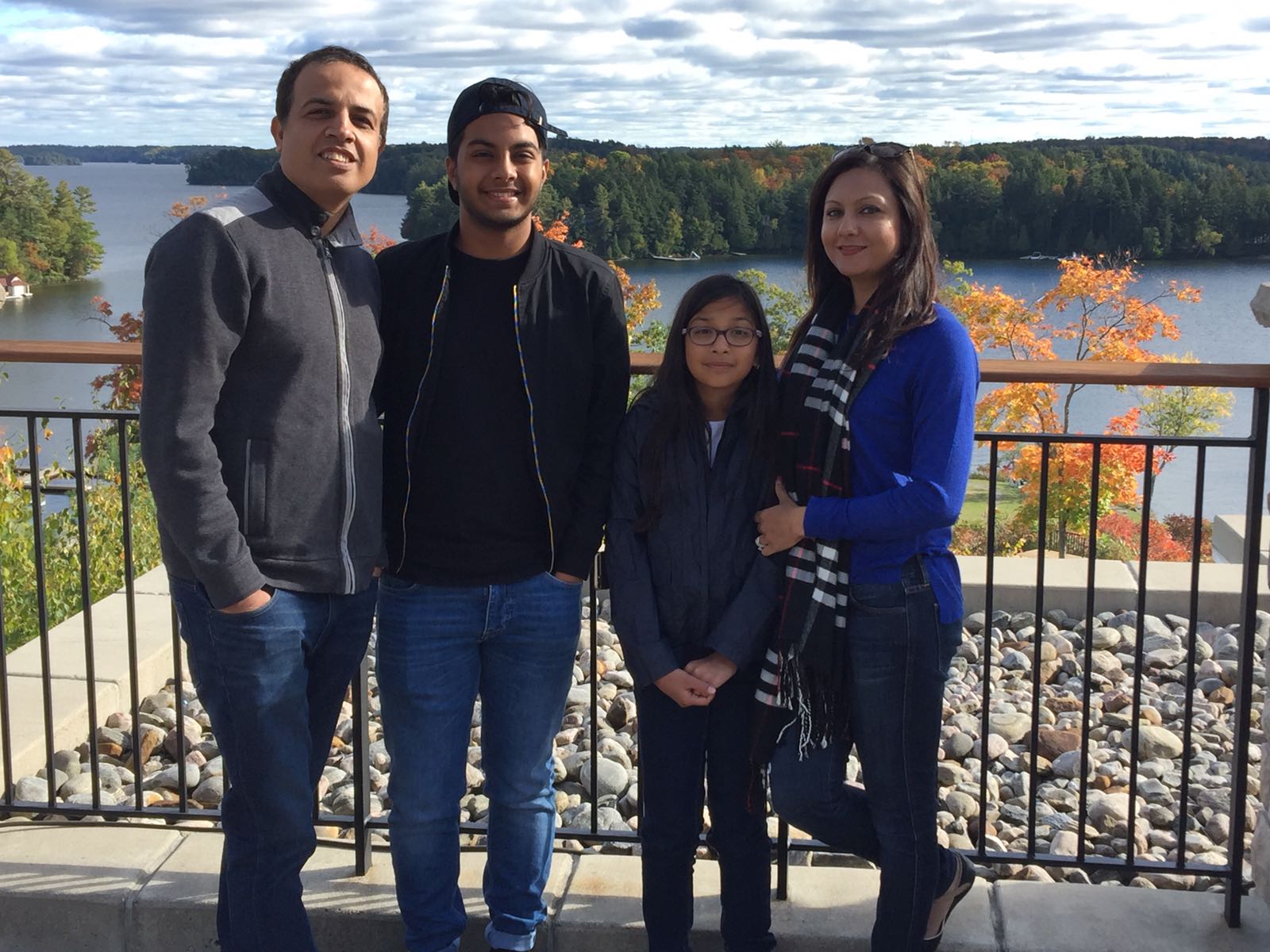 Women have always featured in the news, at times as commodities, sometimes as art. But it is still rare for an immigrant woman to become the talk of the town for her entrepreneurial debut and leadership skills.

read more
Winnipeg, Canada – it's a new world, a new journey. But instead of becoming the exciting experience it ought to be, it ends up being more about fending off unwanted fears of the unknown. Every new immigrant to Canada has to live through the three stages of acculturation, which for most is not easy. First comes the thrill and joy of exploring a new land, then there are feelings of marginalisation and hostility towards the host country and finally comes acceptance.

read more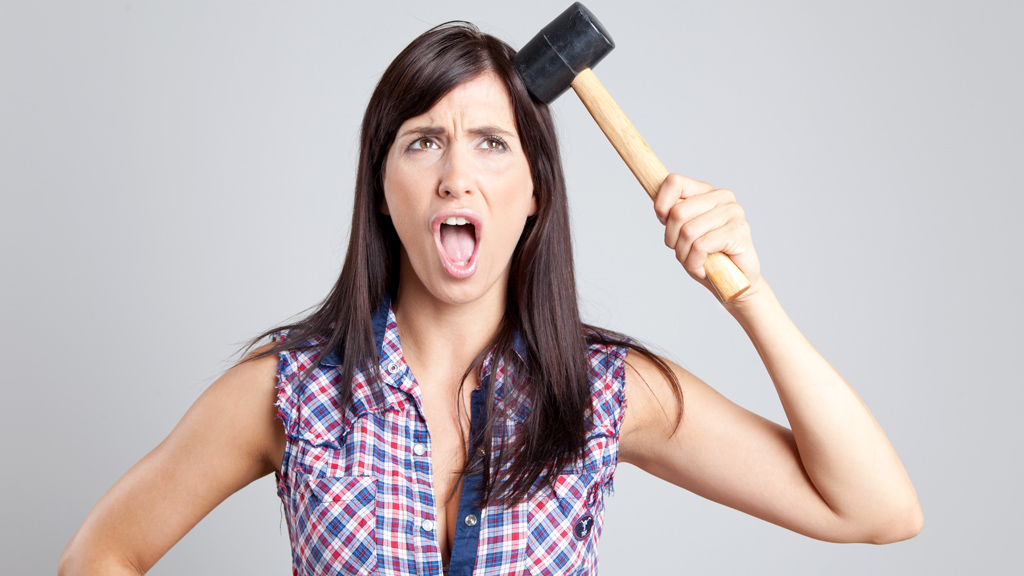 I am sick and tired of this, sick to death, sick to the bones of listening to statements that would in any way treat women ignominiously or as lesser creatures than men.

read more