Search Results for Tag: Sierra Leone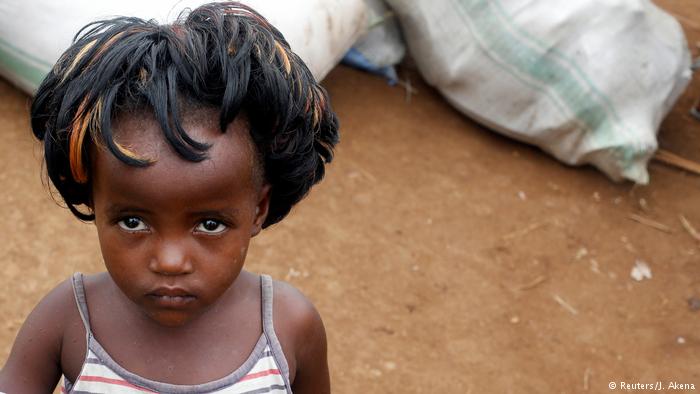 "Mary" was nine years old when her childhood abruptly ended. Three men fed her sedatives then raped her. Her mother, who had been washing clothes in a stream near their home in Freetown, Sierra Leone's capital, got home to find her child lying on the ground distraught, her legs and dress stained with blood.

read more
Refugee crisis is still a big topic in Europe. As governments obviously not able to find a way to solve this problem, normal people have been working as volunteers to help refugees with food, clothing, toys for children and one woman even saved a refugee's by taking him to her boat in the Aegean Sea. Read more about her and other news about women here.

read more
Tags
#refugeeswelcome
,
China
,
egypt
,
female genital mutilation
,
FGM
,
Human rights
,
refugee women
,
refugees
,
Sierra Leone
,
Syria
,
women's rights
Winnipeg, Canada – it's a new world, a new journey. But instead of becoming the exciting experience it ought to be, it ends up being more about fending off unwanted fears of the unknown. Every new immigrant to Canada has to live through the three stages of acculturation, which for most is not easy. First comes the thrill and joy of exploring a new land, then there are feelings of marginalisation and hostility towards the host country and finally comes acceptance.

read more