Search Results for Tag: implant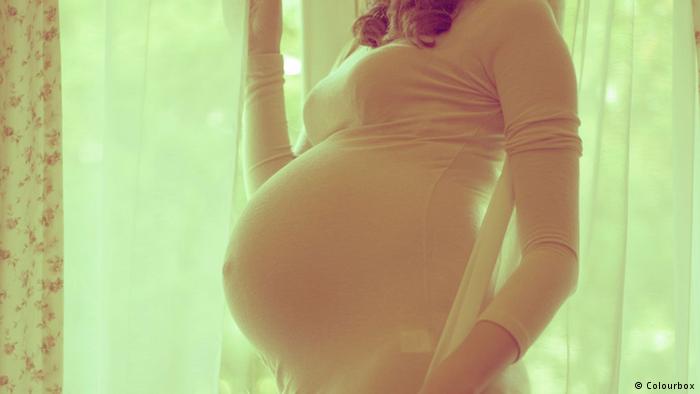 Medical associations in Spain are lobbying to roll back the boom in older mothers. They're calling on professionals to refuse to implant egg cells in women over age fifty. But the practice looks very different.

read more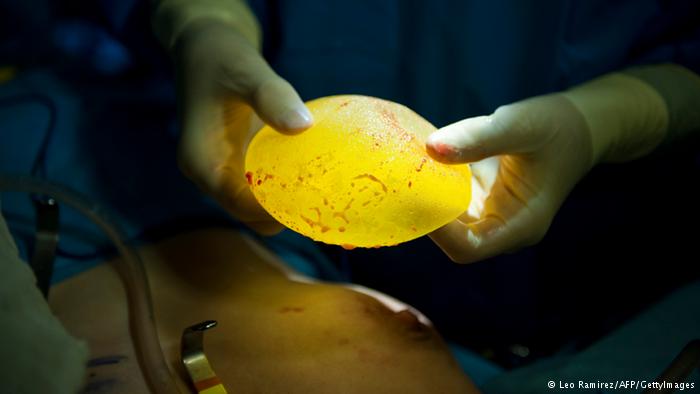 Despite the discovery of a rare lymph node cancer linked to breast implants, experts say women need not be alarmed. They say the chances of developing "ALCL" are low.

read more