Search Results for Tag: egg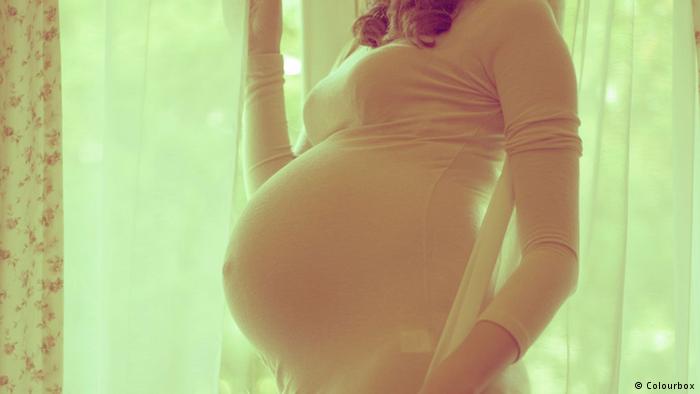 Medical associations in Spain are lobbying to roll back the boom in older mothers. They're calling on professionals to refuse to implant egg cells in women over age fifty. But the practice looks very different.

read more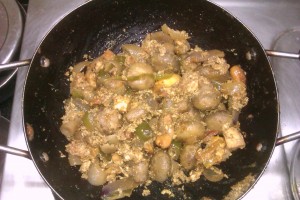 Our blogger Debarati Mukherjee shares her special recipe with eggs and vegetables. You can send us your recipe too and win a radio or an iPod!

read more