Search Results for Tag: Ines Pohl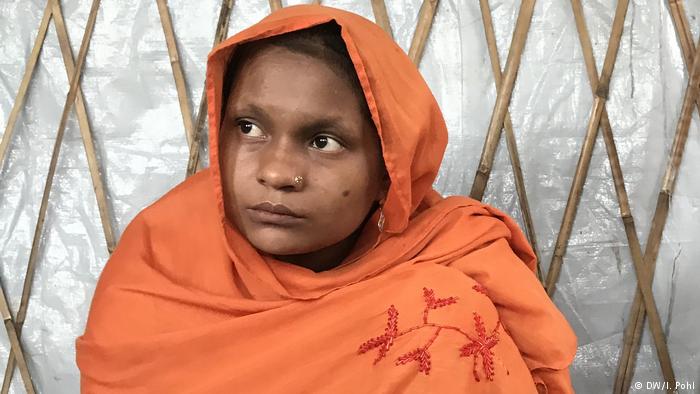 Fatima was gang-raped during attacks on Rohingya Muslims as part of Myanmar's ethnic cleansing campaign. Now, she and her family live in a camp in Bangladesh with few prospects, DW Editor-in-Chief Ines Pohl reports.

read more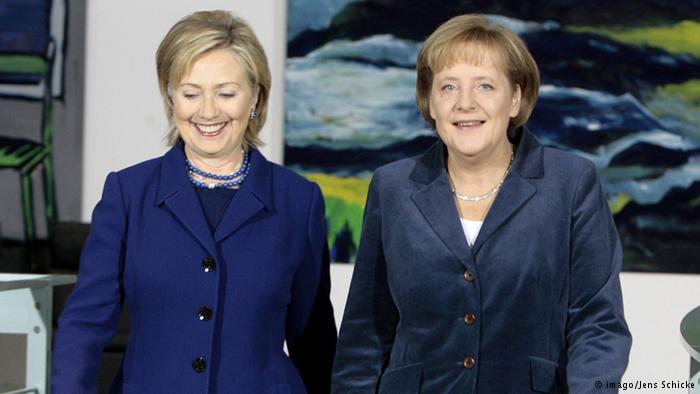 Donald Trump has described Hillary Clinton as the American Angela Merkel, hoping to cast his rival in a role that feeds the deepest fears of xenophobes, writes DW's Ines Pohl.

read more
Tags
Angela Merkel
,
chancellor
,
Donald Trump
,
European Union
,
Germany
,
Hillary Clinton
,
Ines Pohl
,
president
,
sexual assault
,
sexual harassment
,
USA
,
women's rights