Search Results for Tag: Jammu
Chasing her dream of becoming a hockey player, Inayat Farooq from central Kashmir's Budgam district has had to battle all the odds in Indian society since deciding to play at this beloved sport.

read more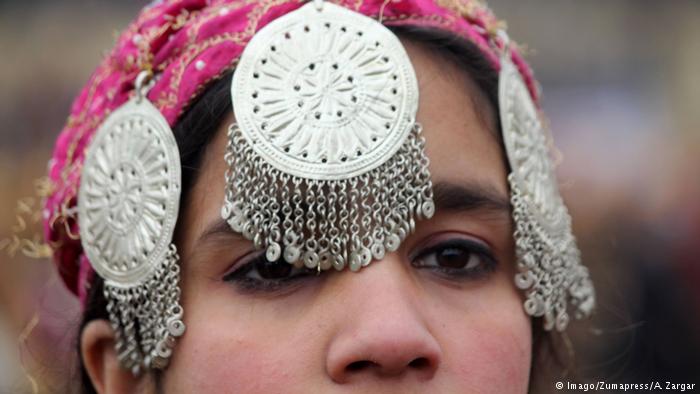 Poets call it one of the most beautiful places on earth. Analysts consider it to be one of the most dangerous areas in the world. But what is Kashmir in reality? (Picture:  Kashmiri muslim school girl dressed in traditional outfits sing during the full dress rehearsal for the Republic Day parade in srinagar, the summer capital of Indian Kashmir, on 24/1/ 2013.)

read more

The steady environmental deterioration in the Indian Himalayas spurred more than 4,000 volunteers to take measures to tackle plastic waste.

read more