Search Results for Tag: Jane Eyre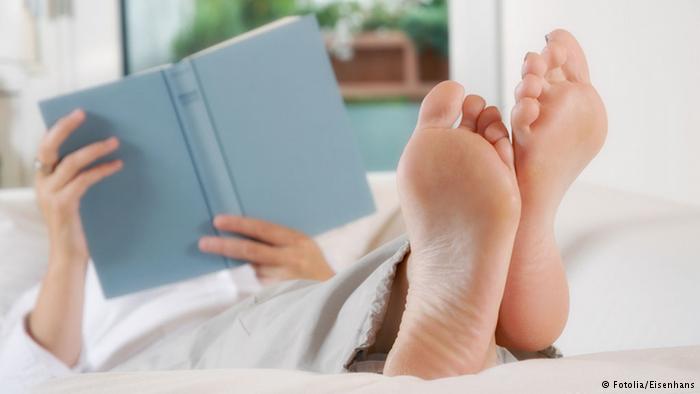 Love, romance and a dash of heartache have made their stories extremely popular. As Cecelia Ahern publishes her 12th novel, "The Marble Collector," here are a few more successful writers of the genre.

read more
Tags
Cecilia Ahern
,
Charlotte Link
,
eat pray love
,
Emily Bronte
,
empowering women
,
female peshmerga
,
Gaby Hauptmann
,
Hera Lind
,
Jane Eyre
,
Katie Fforde
,
Lord of the Rings
,
Nicholas Sparks
,
Rosamunde Pilcher
,
Utta Danella
,
women's rights
,
womensrights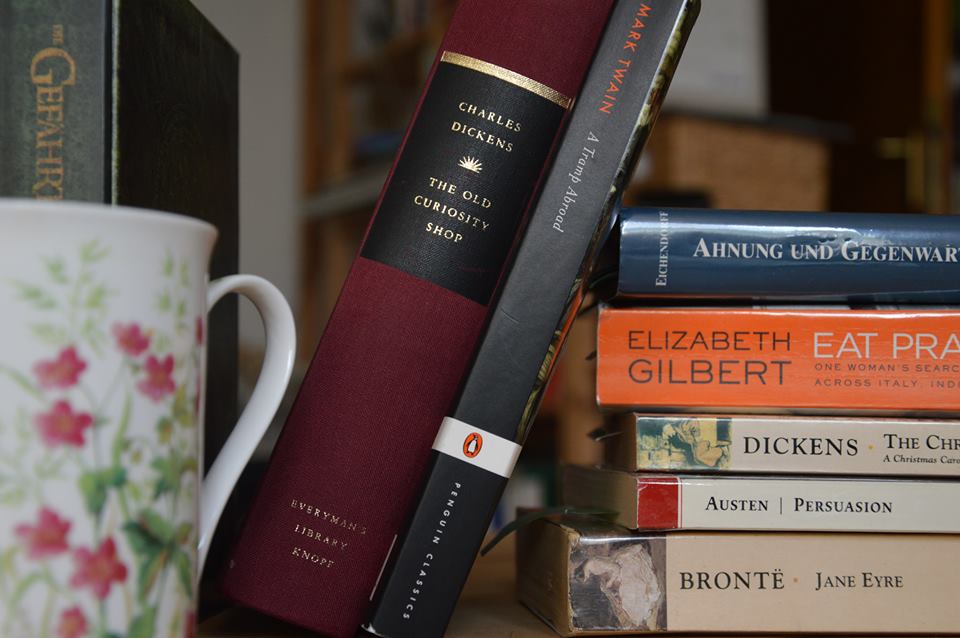 We all know those days. Nothing is really wrong, but the sun doesn't shine and we feel low. On rainy days like this, sometimes it just helps to go into another world. If you read a good book, you can go there without even having to go out and get wet. I am going to mention some books which are rather different. I will not give you the whole story but I will tell you the end: they live happily ever after. We need some cheering up, so we need happy endings. Keep on reading!

read more