8 Popular Romance Novelist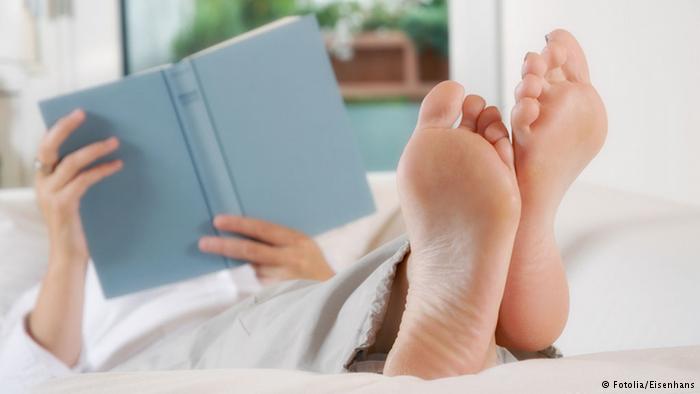 Love, romance and a dash of heartache have made their stories extremely popular. As Cecelia Ahern publishes her 12th novel, "The Marble Collector," here are a few more successful writers of the genre.
Cecelia Ahern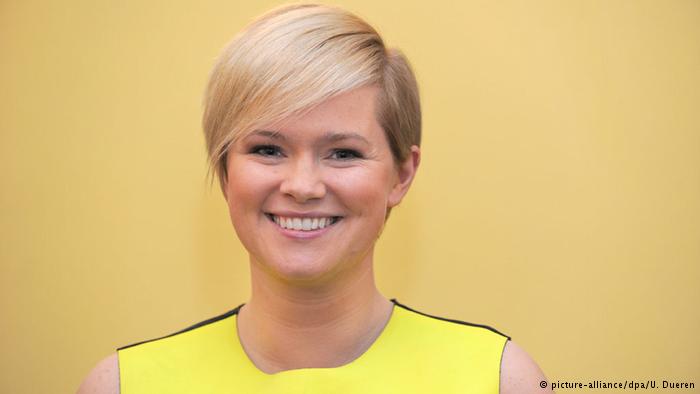 She is the bestselling queen of romance. Her novel "PS, I Love You" made her famous overnight. After that, the Irish novelist churned out new bestsellers year after year. "Some of my novels are love stories. But all of my books are about a lot more," she said in an interview with "Focus Online."
Utta Danella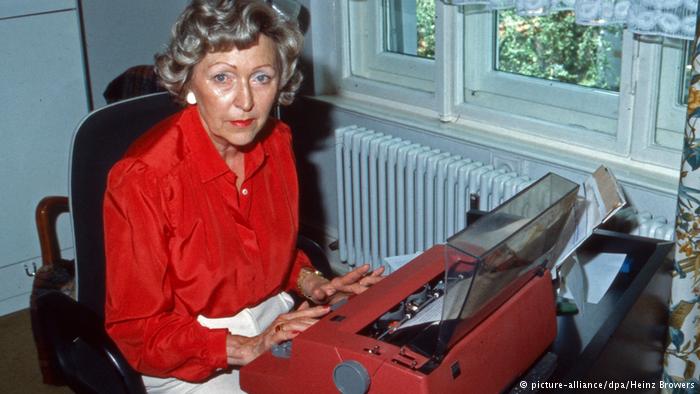 Utta Danella's numerous melodramatic books made her one of Germany's most successful authors. "You need to get the psychology right," she once revealed about her style. "When people talk in my books, they do it the way they really talk in life." But her stories were unrelated to her own life, she added. "My life is more active than that of all my fictional characters."
Rosamunde Pilcher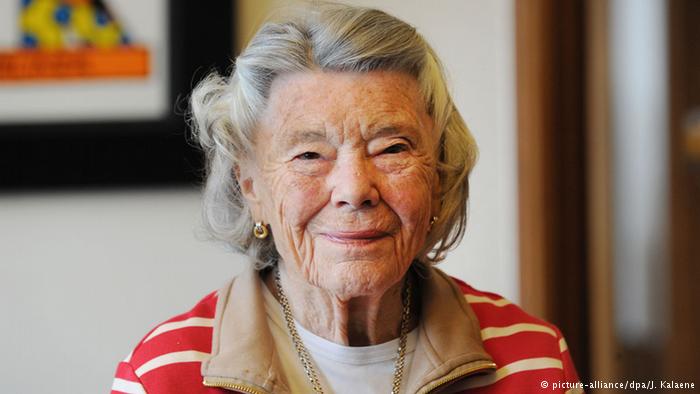 The British romance novelist Rosamunde Pilcher published her first short story when she was 18 years old. Nearly 40 years later came her greatest success, "The Shell Seekers" (1988).The author has sold over 60 million of her books worldwide. Her syrupy romantic stories are especially popular among women.
Katie Fforde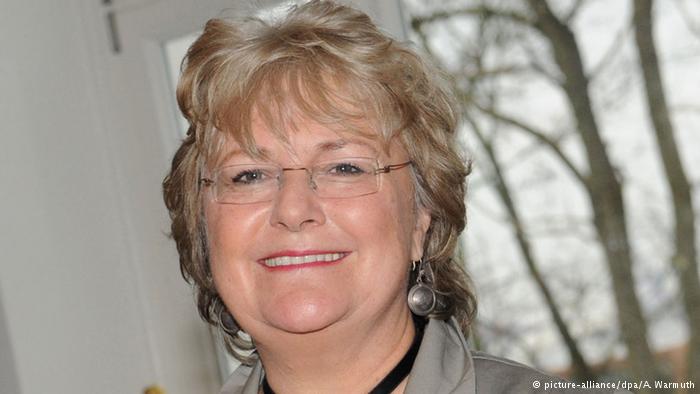 The British bestselling author Katie Fforde has been producing popular new romances practically every year since 1995, and many of them were turned into films: "My heroines are not perfect, even if beautiful women depict them in the movies." The mishaps and weaknesses of her characters make them more realistic and charming.
Nicholas Sparks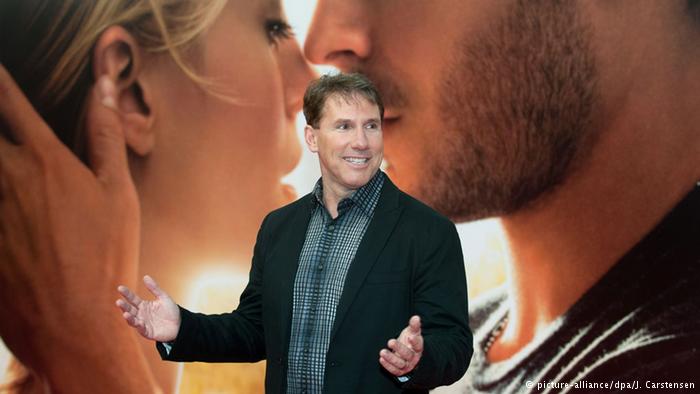 He's basically the rooster in the henhouse – and he knows what women want to read. The first novel published by this US writer was "The Notebook" in 1996, based on the story of his wife's grandparents. Sparks once said that his wife was the inspiration for his heroines. They have been married for 23 years. While they were dating, he wrote her 150 love letters.
Charlotte Link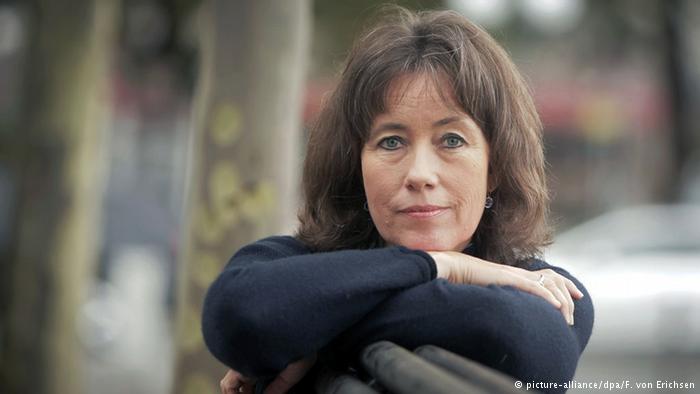 Her novels have been translated into several languages. She started writing her first bestseller at the age of 16 while completing high school, "Cromwell's Dream or The Beautiful Helena" (1985). "Epic novels embedded in a historic backdrop – a form of high society literature," wrote the German newspaper "Süddeutsche Zeitung."
Gaby Hauptmann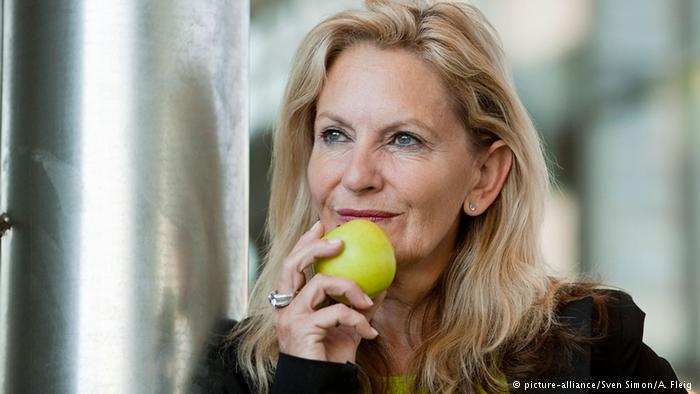 The titles of her popular books speak to many women's frustrations: "Suche impotenten Mann fürs Leben" (Wanted: Impotent Man for Life), "Nur ein toter Mann ist ein guter Mann" (Only a Dead Man Is a Good Man), "Die Lüge im Bett" (The Lie in Bed). Her novels were published in 35 countries, and some of them were adapted into movies. She's sold over 6 million books in Germany alone.
Hera Lind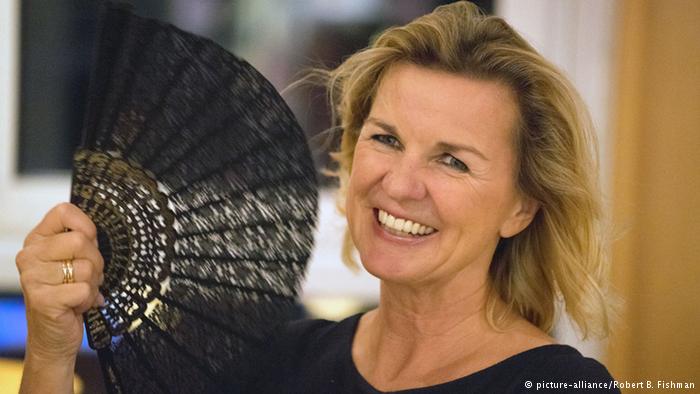 This German author and TV presenter wrote her first romance "Ein Mann für jede Tonart" (A Man for Each Tonality) within just a few weeks and it became a huge bestseller when it came out in 1989. It was also made into a film starring Uwe Ochsenknecht, Gudrun Landgrebe and Katja Riemann.
Author: Annika Zeitler
Editor: Marjory Linardy
WTO RECOMMENDS
We all know those days. Nothing is really wrong, but the sun doesn't shine and we feel low. On rainy days like this, sometimes it just helps to go into another world. If you read a good book, you can go there without even having to go out and get wet. I am going to mention some books which are rather different. (From October 20, 2014)
Have you ever thought why we like smart women detectives in crime novels? 30-year-old Laura Frank has a pretty good idea. Laura works with different publishing houses that print books on crime and romance, which she describes as good "for your heart and your brain." We spoke to her about why a lot of women like reading crime novels and how to go about publishing your own thriller. (From April 24, 2014)
Tags
Cecilia Ahern
,
Charlotte Link
,
eat pray love
,
Emily Bronte
,
empowering women
,
female peshmerga
,
Gaby Hauptmann
,
Hera Lind
,
Jane Eyre
,
Katie Fforde
,
Lord of the Rings
,
Nicholas Sparks
,
Rosamunde Pilcher
,
Utta Danella
,
women's rights
,
womensrights