Search Results for Tag: Kailash Satyarthi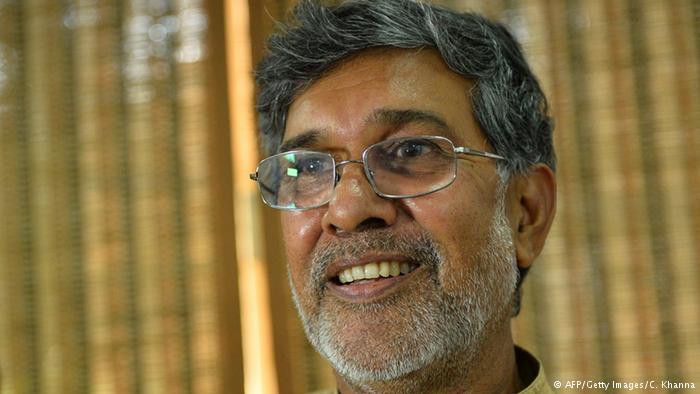 Kailash Satyarthi has been awarded the Nobel Peace Prize for his fight against child labor. In an exclusive DW interview, the activist talks about the importance of the prize and plans to work alongside co-winner Malala.

read more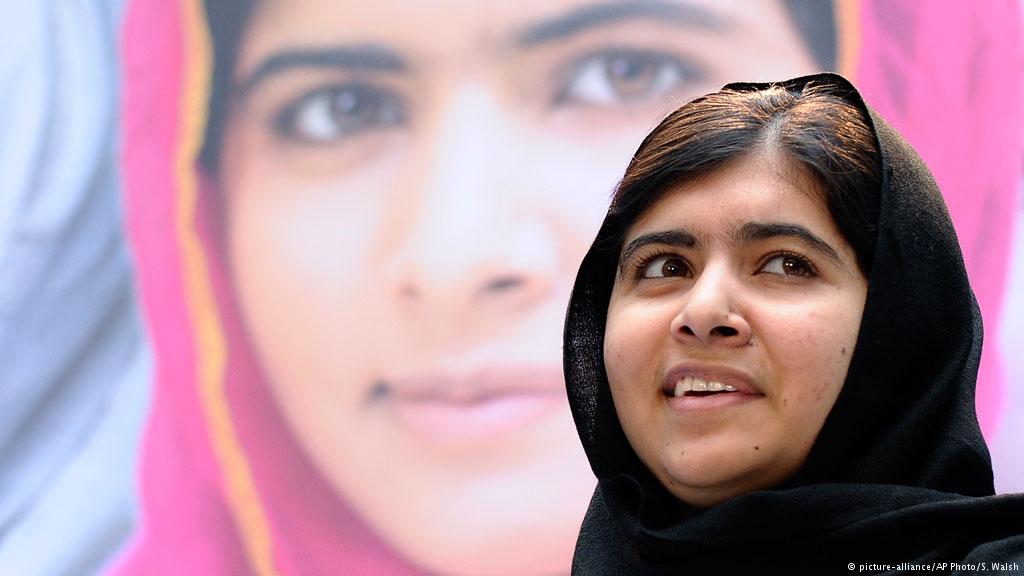 Pakistani teen Malala Yusufzai and Indian Kailash Satyarthi have jointly won the 2014 Nobel Peace Prize, but unfortunately for Malala, the decision by the Norwegian Nobel Committee sparked a smear campaign against her on social media.

read more