Search Results for Tag: Leadership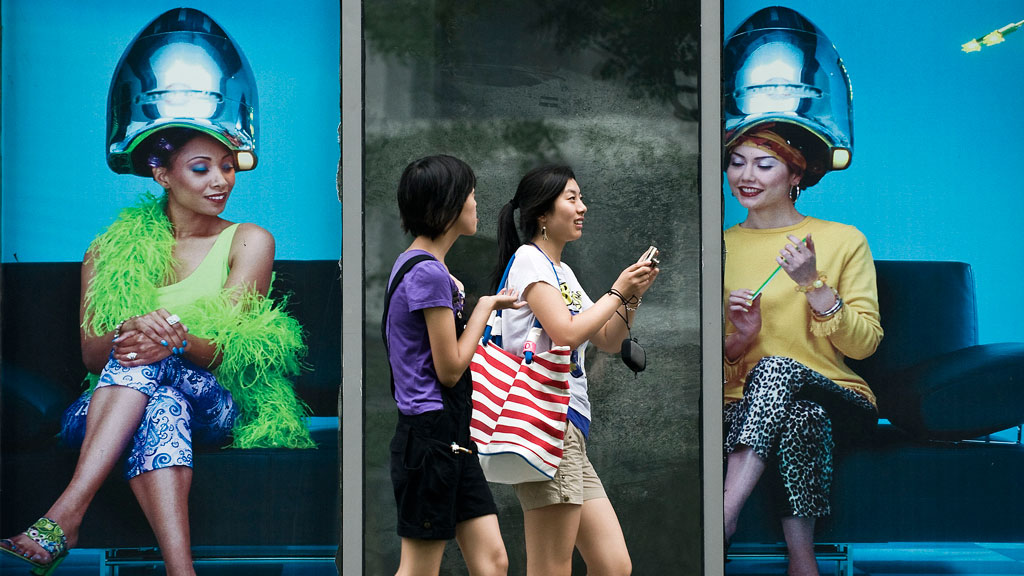 Would you like some tips on improving your career skills? How about reading up on improving women's participation in a democracy? Would you like to keep in touch with the latest women's news from around the world? We surfed through Twitter and identified these really great accounts with some really nice tips on nearly everything that women like. Take a look!

read more
A large proportion of working women in Pakistan find it tough to juggle between values at home and at work, women head only 12% of the largest NGOs in the US and 27% in the UK, Pashtun poetry has long been a form of rebellion for Afghan women  and the gang rape of a woman journalist in India's financial capital has triggered street protests. Read more to find out about women in the news.

read more