#Women we follow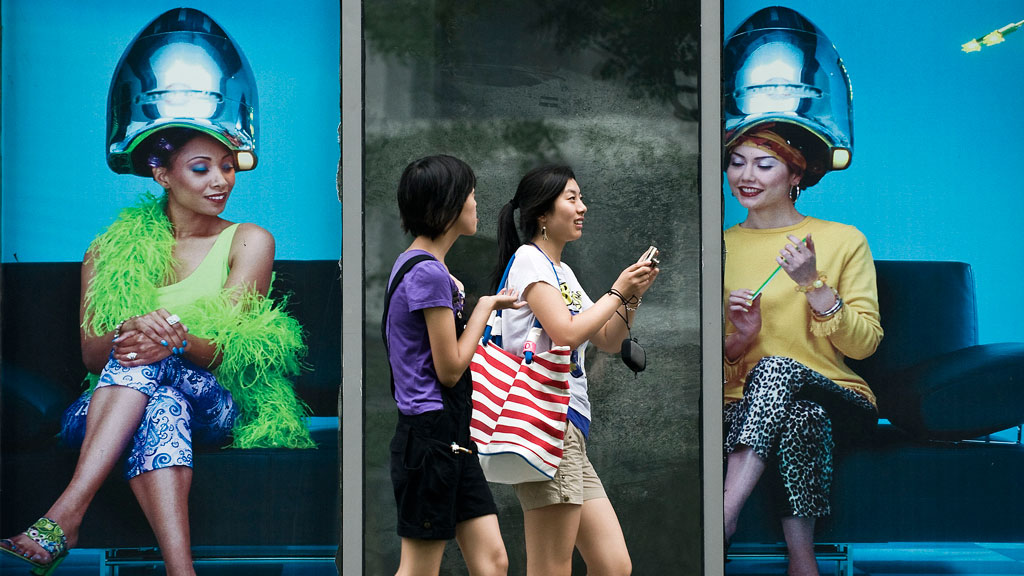 Would you like some tips on improving your career skills? How about reading up on improving women's participation in a democracy? Would you like to keep in touch with the latest women's news from around the world? We surfed through Twitter and identified these really great accounts with some really nice tips on nearly everything that women like. Take a look!
 The Woman Effect
@thewomaneffect believes, "Women are powerful. Women's leadership in any organization helps it thrive." Tweets include tips on how to improve leadership skills, how working moms can cope with stress and the daily dose of news through paper.li. The Woman Effect has nearly 10,000 followers.
Latest InPower Post: You Can Have It All? Moms on the brink – It's no secret that being a working mom is a tough j… http://t.co/Tzfbp09LZv

— The Woman Effect (@TheWomanEffect) February 26, 2014
Kiran Mazumdar Shaw
Kiran Mazumdar Shaw @kiranshaw is the head of India's largest biotechnology company, Biocon. Her tweets circle around research in India. politics and the state of health services. She has more than 102,000 followers.
@stocktin More money does not mean better innovation. We believe in smart innovation leveraging cost m talent base in India

— Kiran Mazumdar Shaw (@kiranshaw) February 25, 2014
Women for Women Intl
@WomenforWomen helps women survivors of war rebuild their lives. Tweets include updates on women's themes around the world.
Congratulations to #WfWI supporter @Megalyn, now starring in #MindGames http://t.co/yI7hxNjg2P

— Women for Women Intl (@WomenforWomen) February 26, 2014
 Katharina Norden
@KathiNorden is an "entrepreneur, new tech solutions for financial literacy." Her passion, she says, is breaking down social glass ceilings.
@pattiesellers I guess @Mattel would be a great panelist @FortuneMPW. Check out the new Entrepreneur Barbie. #really??http://t.co/22oZywON9M

— Katharina Norden (@KathiNorden) February 21, 2014
Women agent
@Women_agent writes about women, diversity, feminism, health and related themes. It's a light and breezy account which gives you a good idea of fun discussions around the web for women.
Custom Cartoon Bakery portrays Oscar Nominees as Disney Characters http://t.co/zyiISntFum #women

— Women Agent (@Women_Agent) February 25, 2014
Let us know what topics you're interested in and which Twitter accounts you could suggest for us!