Search Results for Tag: mass hysteria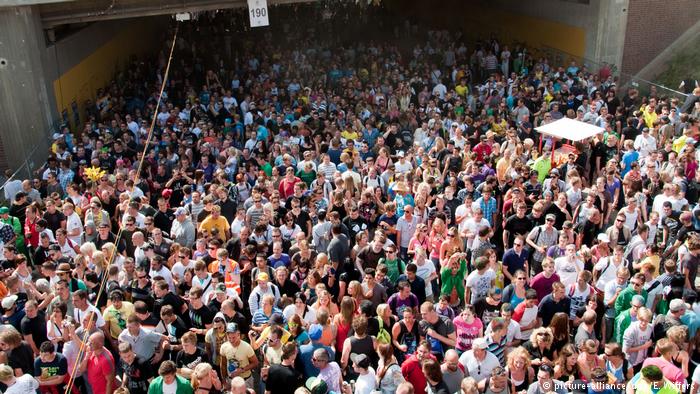 They say seeing is believing. And this writer witnessed it first-hand, twice – once during a school assembly and then a few years later, in a university dorm.
It was like any other normal Monday morning with students gathering in the assembly hall according to their classes.

read more