Search Results for Tag: Matrilineal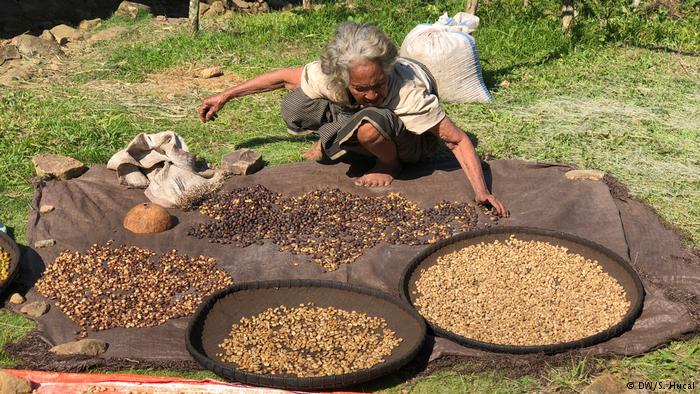 The coffee-growing communities have a matrilineal culture with women playing a key role in society and property passed to the eldest daughter.

read more
Matrilineality is a societal system in which a person's descent is traced through their mother or maternal ancestors. In a matrilineal society property, such as land, is handed down from mother to daughter. Owing to this system they sometimes have a unique tradition that cannot be found in a patrilineal society.

read more
If we look for news about women on the internet, we find a lot of stories about violence against women and girls. It is said that in some societies women literally do not have any value, for example in the case of the two Dalit girls in Uttar Pradesh, India, who were gang-raped and hanged by men from a higher caste. It is also said that their attitudes towards women is deeply rooted in their traditions.

read more