Search Results for Tag: #Coffee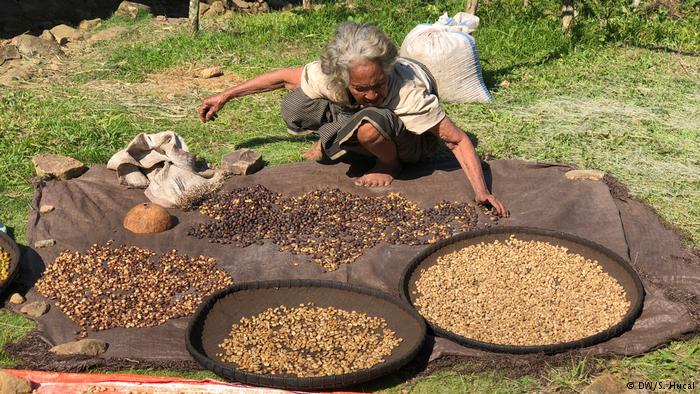 The coffee-growing communities have a matrilineal culture with women playing a key role in society and property passed to the eldest daughter.

read more
A daily cup of coffee in Addis Ababa doesn't only brighten the day, it is also good for the local economy. Women who sell coffee on the streets make a modest living from their trade.

read more