Search Results for Tag: meena kandasamy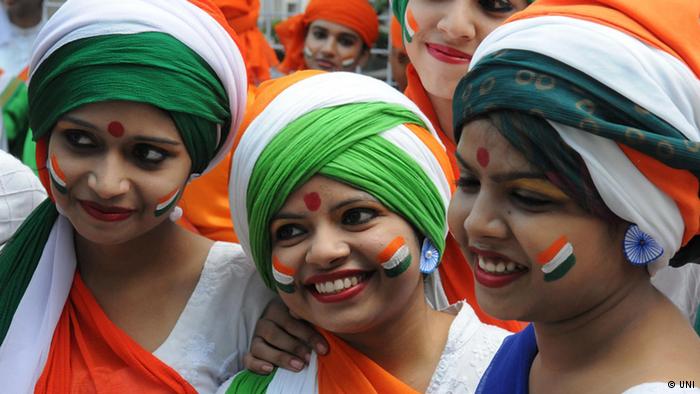 A machine to check for menstruating women – this was a Hindu priest's suggestion after being asked why women were being kept off his temple's premises. The statement triggered an online campaign called #Happytobleed.

read more
Tags
#happytobleed
,
Ayyappa
,
India
,
Kerala
,
Mahishi
,
meena kandasamy
,
menstruating women
,
menstruation
,
puberty
,
Sabarimala
,
women's rights
,
womensrights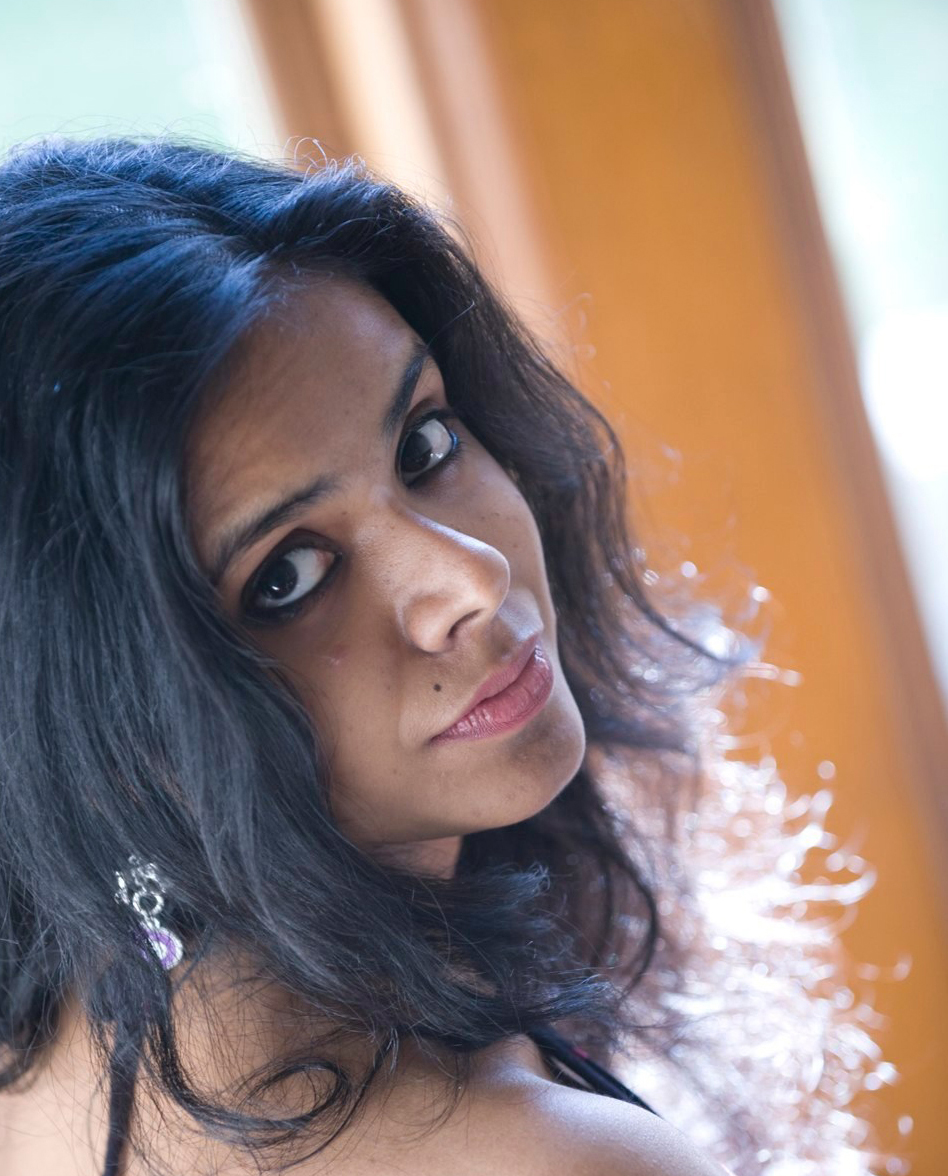 Meena Kandasamy leaves no stone unturned when she wants to express herself. Probably that's the reason why her anger and her angst reveal themselves in her poetry through her "dark and dangerous" language.  Meena's poem, "Nailed"  from her book "Ms. Militancy" is a good example.

read more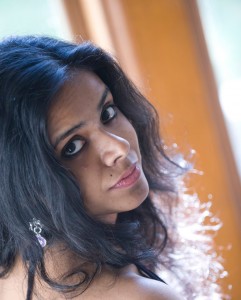 Meena Kandasamy is an upcoming poet based in Chennai in the southern Indian state of Tamil Nadu. She writes on women's themes and on the Dalits, member of the lower castes in India. Her poetry collection is called 'Touch." She spoke to DW blogger Roma Rajpal on being a poet and her passion for writing.

read more