Search Results for Tag: Middle East
The bitter truth can be found in Latin America, Eastern Europe, Asia and Africa. I am a woman and I know for sure how far our rights are protected. I understand the problems that could come with our rights but we deserve dignity, respect and to be treated with love.

read more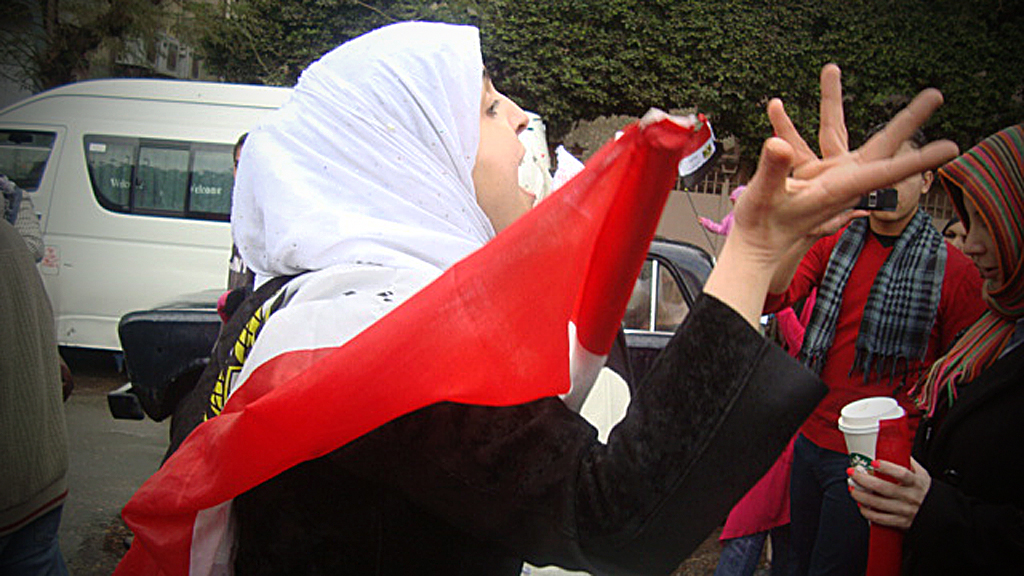 © Reham Mokbel
A report by International Federation for Human Rights suggests men, women and children are being abused after the Egyptian military takeover in July 2013. Read more news about women here.

read more
Tags
Abuse
,
Ausgerechnet Kabul
,
egypt
,
Farkhunda
,
feminist
,
Human Rights Watch
,
Kabul
,
Middle East
,
nepal
,
Ronja von Wurmb-Seibel
,
sex attack
,
sexual assault
,
sexual violence


1
2