Search Results for Tag: National Commission for Women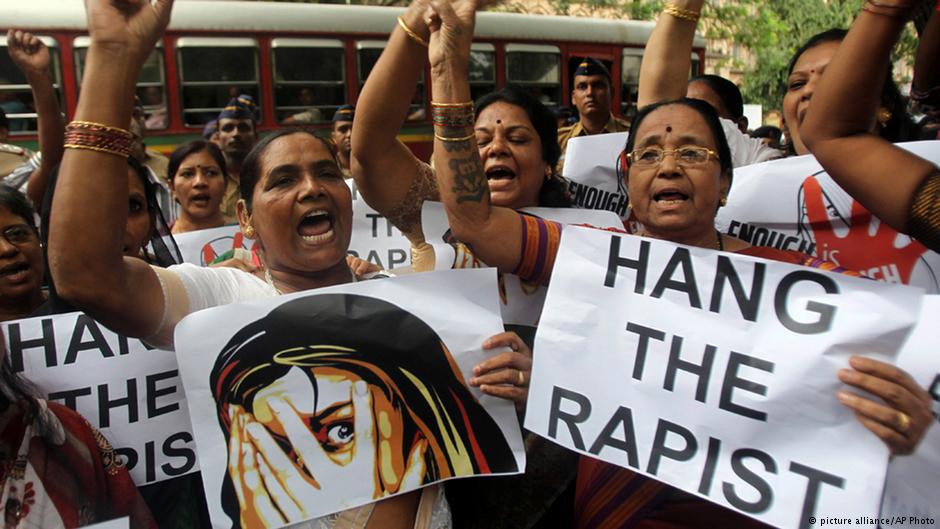 The brutality of a recent rape and murder has drawn attention to an alarming rise of sexual violence in India. Activists say the surge is part of a deeper social dysfunction. Murali Krishnan reports from New Delhi.

read more
Women are victims of 80% of the roughly 1,500 acid attacks reported globally each year, says London-based charity Acid Survivors Trust International. These cowardly moves are meant to maim, disfigure or blind the victims. It is an atrocious act to cause shame, pain and suffering for other people.

read more
Tags
acid attack
,
Acid attacks in India
,
Acid Survivors Foundation India
,
Afghanistan
,
ASFI
,
bangladesh
,
Cambodia
,
National Commission for Women
,
NCW
,
Pakistan
,
women's rights