Search Results for Tag: Jyoti Singh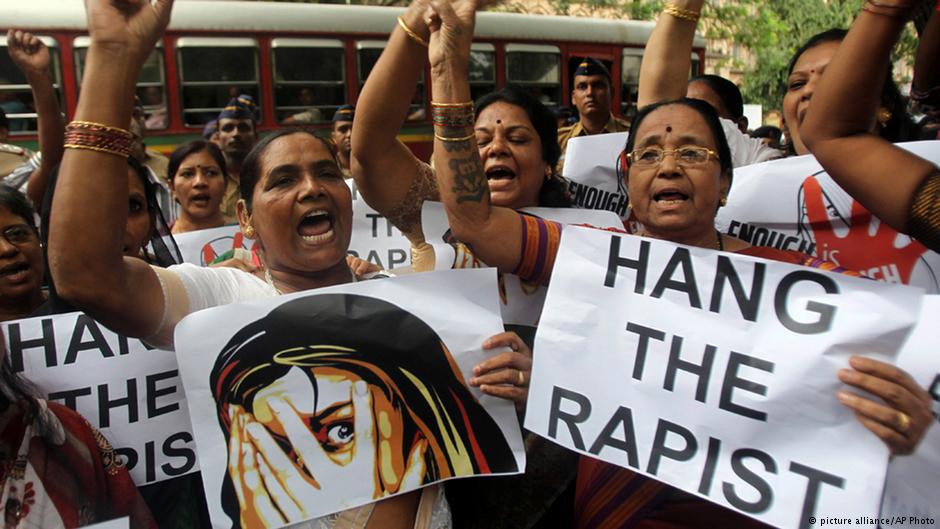 The brutality of a recent rape and murder has drawn attention to an alarming rise of sexual violence in India. Activists say the surge is part of a deeper social dysfunction. Murali Krishnan reports from New Delhi.

read more
On the occasion of International Women's Day, NDTV, India's largest English news channel, was due to broadcast British filmmaker Leslee Udwin's documentary India's Daughter. The film is based on the brutal murder and gangrape of a 23-year-old physiotherapy student, Jyoti Singh also known as Nirbhaya which means 'The Fearless One'.

read more
Tags
Child marriage
,
dowry death
,
Enough is enough
,
Female foeticide
,
gender bias
,
India
,
India's Daughter
,
Inernational Women's Day
,
Jyoti Singh
,
Leslee Udwin
,
New Delhi
,
Nirbhaya
,
The Fearless One
,
The Rape Capital of India