Search Results for Tag: orthodox jewish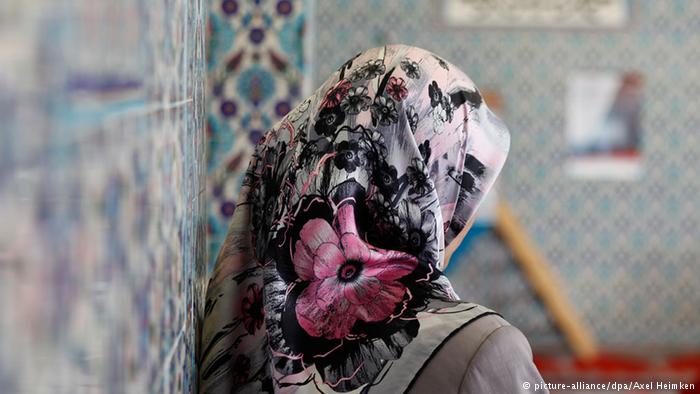 Christianity, Judaism, Islam: In all of these religions, women – some more, some less – cover their hair. What do these head coverings have in common? How do women view these religious strictures?

read more
Tags
Berlin
,
burqa
,
Burqini
,
exhibition
,
Jewish Museum
,
Muslim fashion
,
orthodox jewish
,
Tichel
,
women
,
women's rights
,
womentalkonline
Women in New York's ultraorthodox Jewish community live secluded lives. They get married at 19 or 20 at the latest. So women have little time for higher education. And they tend to have a lot of children at a young age. Every family in the comunity has six or seven children.

read more