Search Results for Tag: Jewish Museum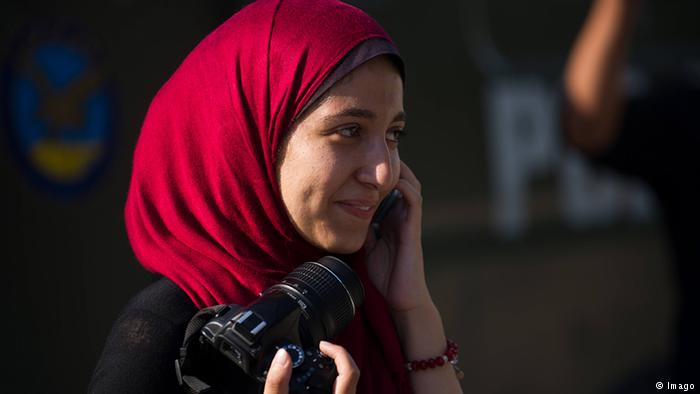 Muslims, Jews, Christians: Women all over the world cover their heads out of religious piety. An exhibition at Berlin's Jewish Museum asks what motivates them – and how others respond.

read more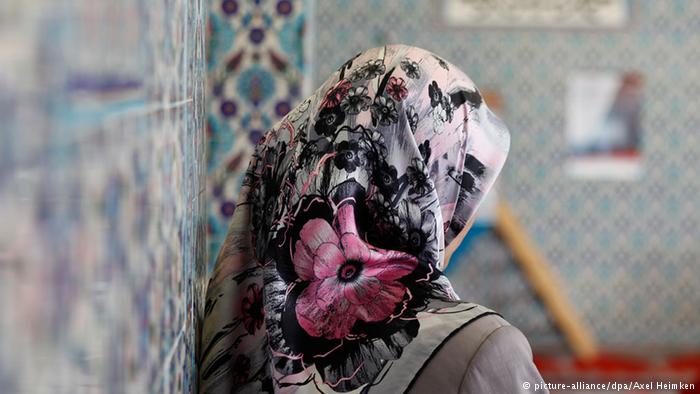 Christianity, Judaism, Islam: In all of these religions, women – some more, some less – cover their hair. What do these head coverings have in common? How do women view these religious strictures?

read more
Tags
Berlin
,
burqa
,
Burqini
,
exhibition
,
Jewish Museum
,
Muslim fashion
,
orthodox jewish
,
Tichel
,
women
,
women's rights
,
womentalkonline