Search Results for Tag: Phnom Penh
Cambodia's centuries-old tradition of masked dance was nearly wiped out by the Khmer Rouge's "Killing Fields" regime, but a handful of artists managed to keep it alive and are now working to pass it along to a new generation.

read more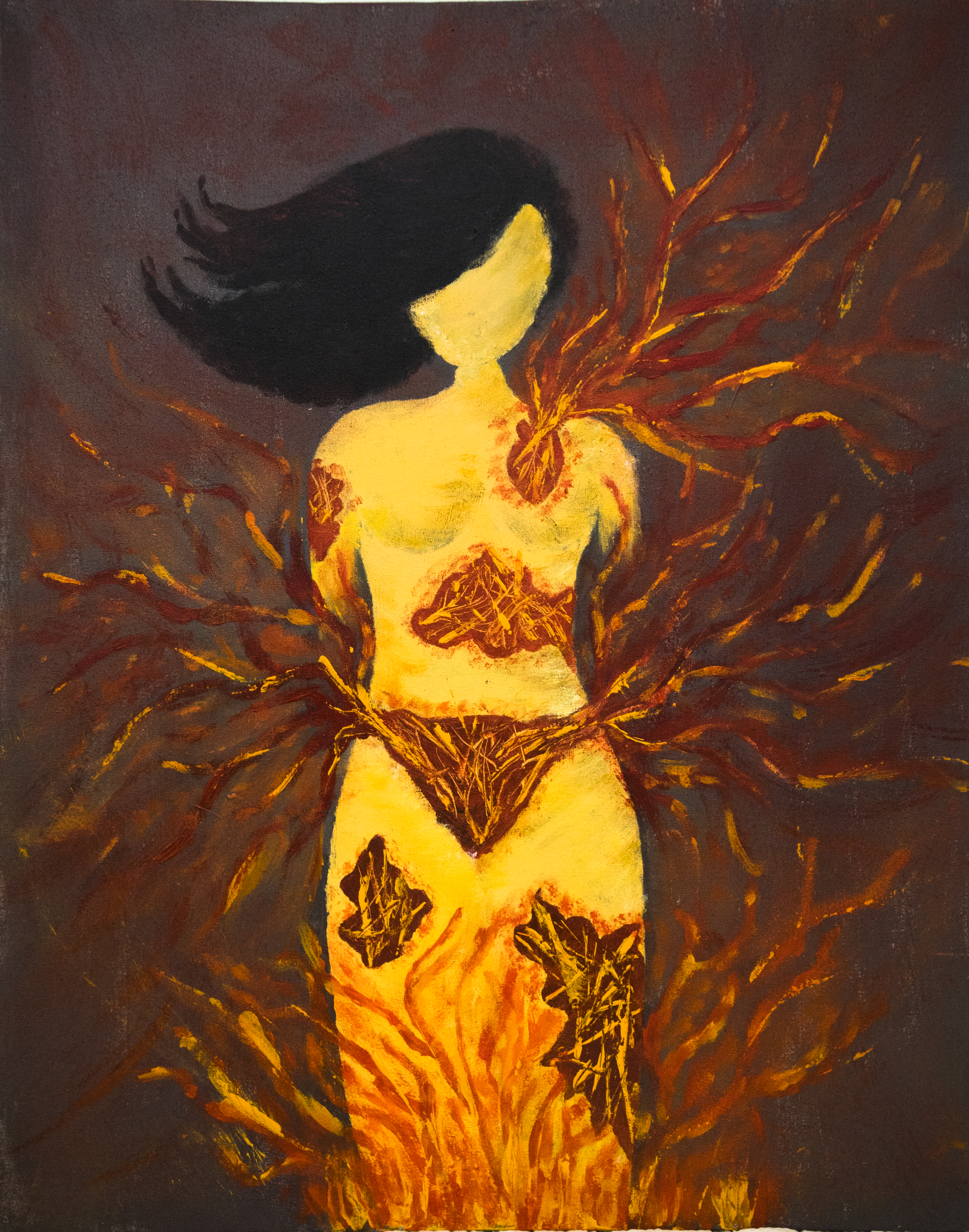 Standing in front of a row of five paintings, four of them featuring a woman while the other one was a canvas of eyes, Phaving Phung beamed with pride.

read more
Despite having a raft of measures to prevent gender-based crimes in Cambodia, women continue to face rampant sexual abuse and harassment. Experts say strict implementation of laws is needed to curb the problems.

read more