Search Results for Tag: racism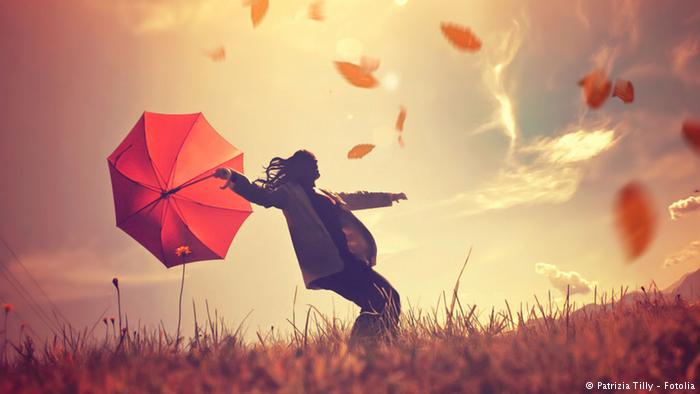 Until quite recently, tropical storms were almost exclusively female. But a number of feminists and meteorologists questioned the practice of giving storms female names and there are now "male" storms too. Here is an insight into the history of storm naming, and the justifications once given for feminizing them.

read more
Tags
#sexism
,
cyclone
,
Furie
,
Greek mythology
,
Harpy
,
India
,
racism
,
Siren
,
South Pacific Ocean
,
storms
,
tropical storm
,
women's rights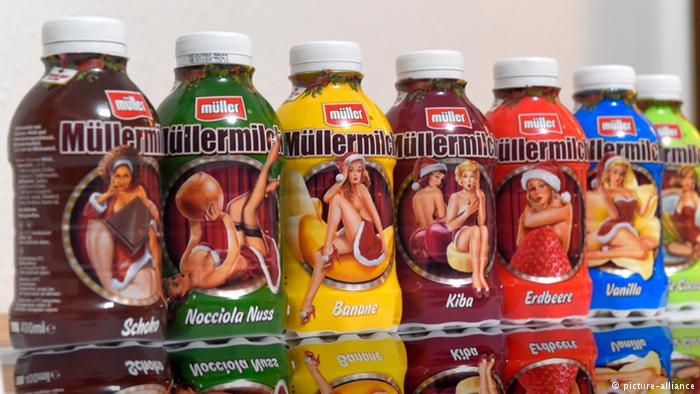 In the streets, at university, in a club or at home; violence and sexual harassment can happen anywhere and to anyone. In Germany, violence against women – domestic violence in particular -, remains a widespread phenomenon.

read more
On New Years's Eve, hundreds of men sexually harassed women in public. How could this happen? What are the impacts of group dynamics in such a situation? Dr. Barbara Krahé, a social psychology professor, explains.

read more
Tags
#einearmlaenge
,
#pelecehan
,
#sexism
,
#sexual
,
Barbara Krahé
,
cologne
,
deindividuation
,
mass rape
,
racism
,
rapist
,
sexual aggression
,
sexual assaults
,
women's rights
,
womensrights