Search Results for Tag: Rape Resources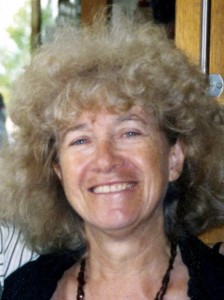 Why do some communities seem to tolerate or at least, serve as breeding grounds for sexual assault? What can victims do after the incident has happened?  How can a victim learn to deal with flashbacks and return to normal life? Women Talk Online blogger Beenish Javed spoke to Carolyn Worth, manager at the  South Eastern Centre against Sexual Assault Melbourne Area (SECASA), Australia. Her institute has helped rape victims from different parts of the world.

read more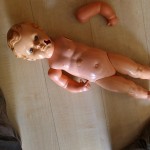 The Viqarunnisa Noon School is one of the most prestigious and well-known educational institution for girls in Bangladesh. In July 2011, the school witnessed an incident of rape. According to reports, Parimal Jaydhar, a teacher at this school, had been harassing a student sexually and blackmailing her when she went to his house for private tuitions. He recorded these instances on video and also threatened to post these videos on the internet if she were to go and report his abuse to the police. However, the girl decided to complain to her parents, following which her father filed a case against the teacher.

read more