Search Results for Tag: reader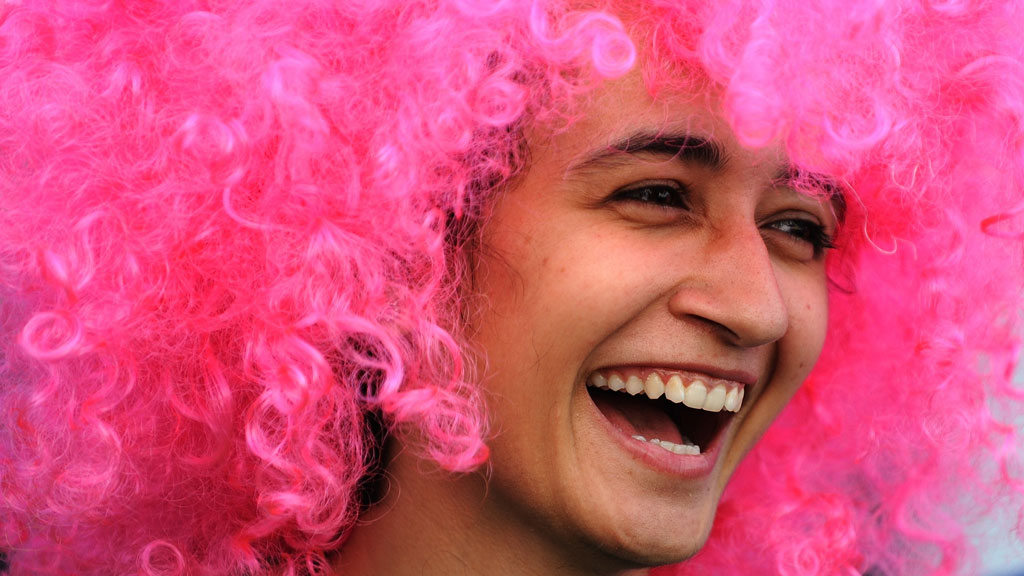 Being in your late 20s and choosing to be single is a challenge even in the year 2013. For a few years, I blamed the Indian focus on traditions and marriage until recently when I realized that women from other cultures think being single during one's "marriageable age" is unusual too.

read more
"Living in the country I live in, especially when you want to be 'yourself' as a woman, especially when you choose for yourself, when you become the God of your own life and when you try controlling your own body, can be difficult". Women Talk Online reader from Pakistan, Rukhsana Shama pleads her case.

read more