Search Results for Tag: Muslim Women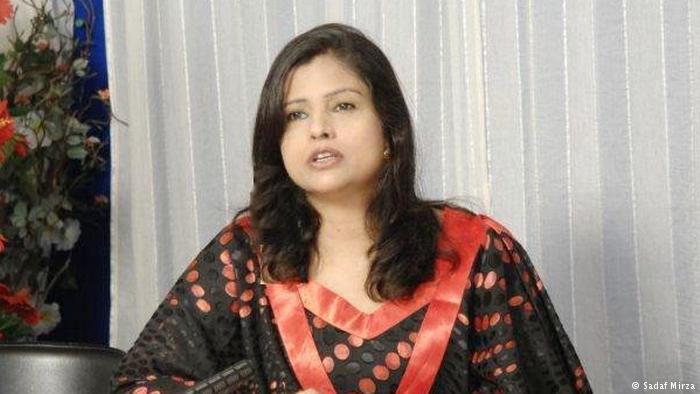 The ongoing battle for women's rights in Europe has been long and hard. Movements are stirred up and gaining momentum in Pakistan as well as in other south Asian countries. How this pursuit of struggle has shaped up, and whether it has brighter prospects in a conservative country like Pakistan? Sadaf Mirza, an eminent female writer and analyst, discusses it in an exclusive talk with DW.

read more
The involvement of a Pakistani woman in the San Bernadino shooting throws light on deep religious differences between Pakistan and Saudi Arabia, says Pakistani columnist Nadeem F. Paracha.

read more
Tags
Buddhism
,
Hinduism
,
Muslim Women
,
Pakistan
,
radicalization
,
radicalized
,
San Bernardino
,
saudi arabia
,
Shiite
,
Sufi
,
Sunni
,
Tashfeen Malik
,
USA
,
wahhabism
,
women's rights
,
womensrights
,
Zoroastrianism
"Living in the country I live in, especially when you want to be 'yourself' as a woman, especially when you choose for yourself, when you become the God of your own life and when you try controlling your own body, can be difficult". Women Talk Online reader from Pakistan, Rukhsana Shama pleads her case.

read more