Search Results for Tag: sex slavery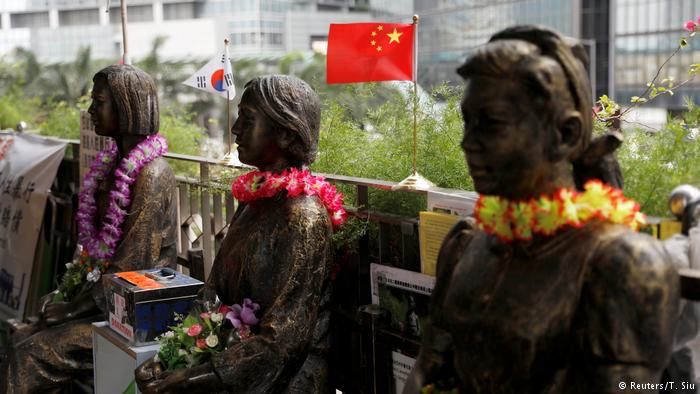 South Korea said Wednesday a 2015 deal intended to end a festering dispute with Japan over Tokyo's wartime sex slavery was faulty, reopening a historical wound as the two countries try to rein in North Korea.

read more
(Copyright: picture-alliance/dpa)
Women in Bolivia are at higher risk to become victim to violence than elsewhere in Latin America. Read more about what the government has done to protect women and find out which other themes made it to the headlines.

read more