Search Results for Tag: sexual abuse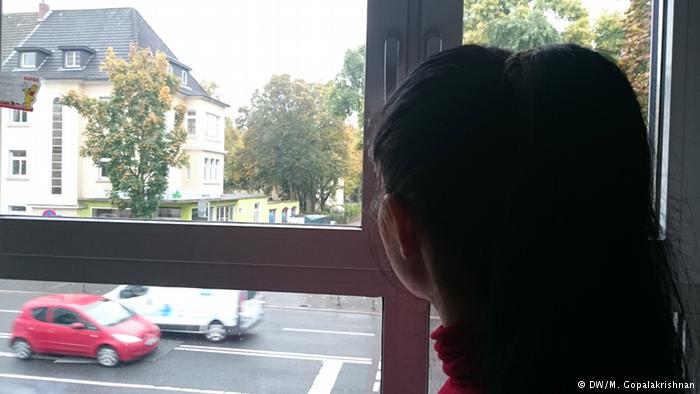 Female migrants coming to Europe are exposed to physical and sexual violence while living in cramped shelters with other refugees. But cultural prejudices and trauma make it difficult for them to talk about abuse.

read more
Royal Existentials is a weekly web-comic series that uses Indian vintage art and imagery as a backdrop for contemporary dialogues. Members of the Mughal family contemplate on conflict, problems of patriarchy and feminism. The miniature paintings tell ironic stories of Queens and Handmaidens who talk about smashing Patriarchy.

read more