Search Results for Tag: refugee girls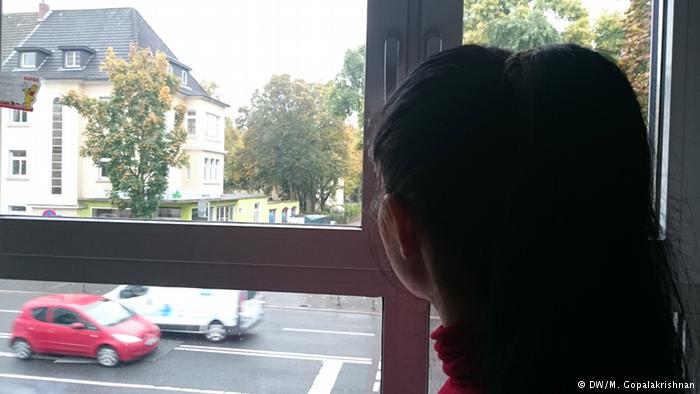 Female migrants coming to Europe are exposed to physical and sexual violence while living in cramped shelters with other refugees. But cultural prejudices and trauma make it difficult for them to talk about abuse.

read more
As thousands of refugees keep ariving in Germany, the DW takes a look at women who undertake the long and arduous journey from their home in Syria to Europe. Many of them carry their babies or small children with them.

read more
Tags
#refugeeswelcome
,
Agathonisi
,
Croatia
,
Germany
,
Greece
,
Horgos
,
Hungaria
,
Kos
,
Lesbos
,
Piraeus
,
refugee girls
,
refugee women
,
refugees
,
Samos
,
Serbia
,
Syria
,
women's rights