Search Results for Tag: singleton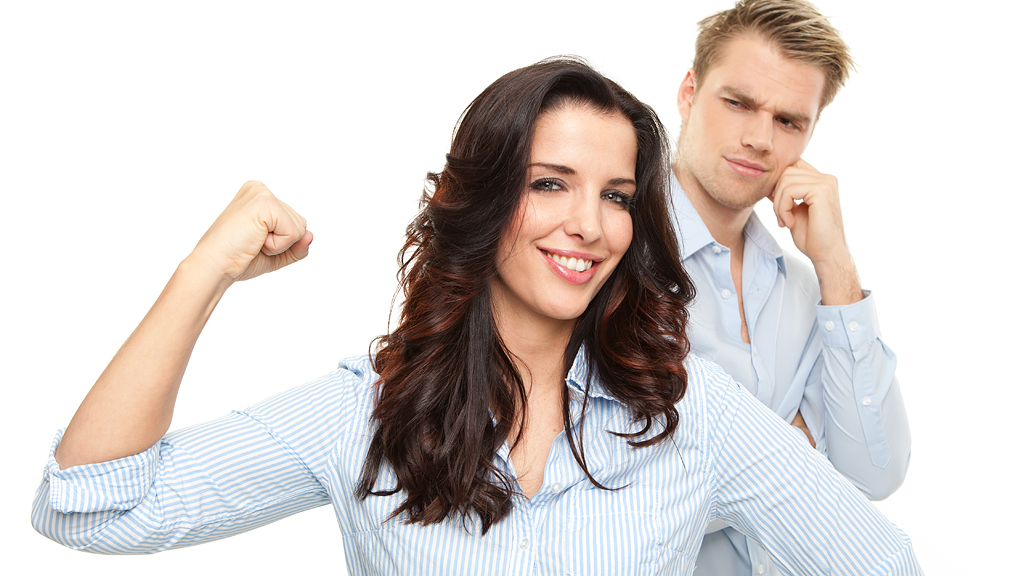 I read a good blog a few days ago. The title is Getting Married is not an Accomplishment, written by Natalie Brooke. In her blog the author states that society tends to see "getting hitched" as a much greater accomplishment than getting a promotion or having a great career.

read more
'Singleton' is not a privilege given to many women in South Asia. We are 'protected' closely by our families and then given away in marriage to the man who will 'protect' us. We grow up in one nest and then just before we get a chance to fly, the wings are clipped a little and we settle into another nest.

read more