Search Results for Tag: single mother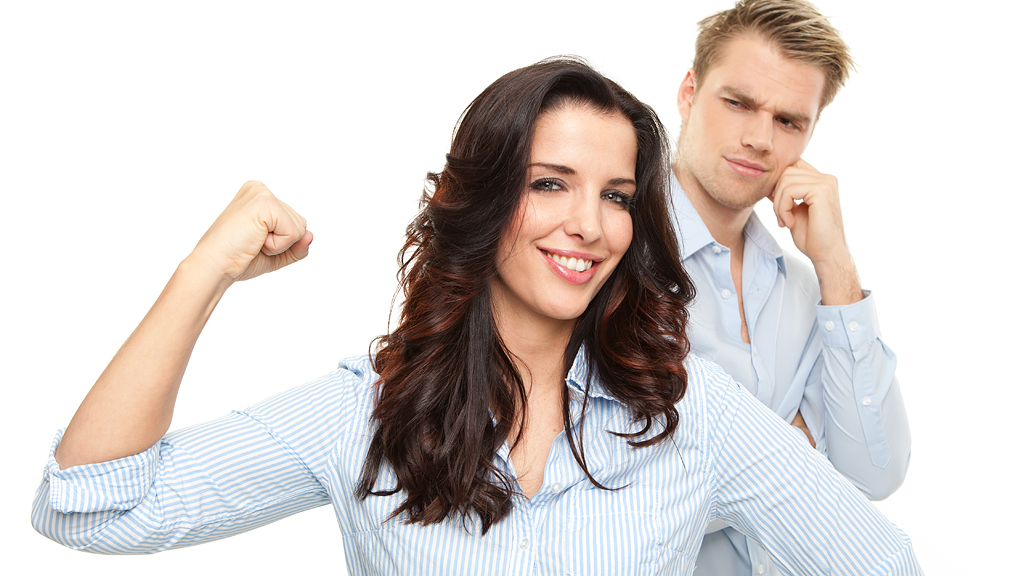 I read a good blog a few days ago. The title is Getting Married is not an Accomplishment, written by Natalie Brooke. In her blog the author states that society tends to see "getting hitched" as a much greater accomplishment than getting a promotion or having a great career.

read more
Turkish authorities arrested a 28-year-old woman who killed her husband with his handgun. She insisted that she was defending her "honor." Her husband had allegedly beaten, drugged and abused her. Read more here, and other news about women that made it to the headlines.

read more