Search Results for Tag: Single women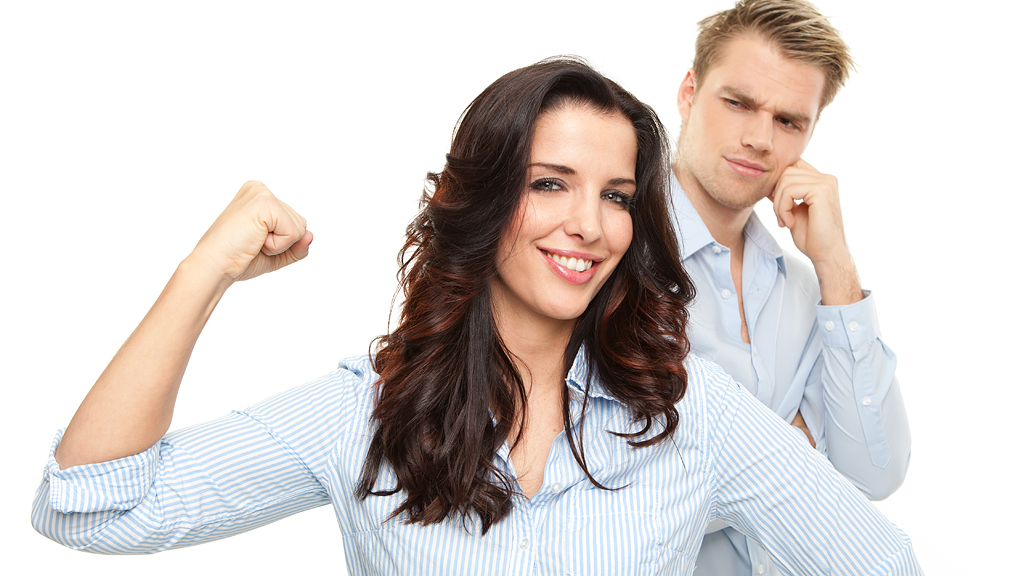 I read a good blog a few days ago. The title is Getting Married is not an Accomplishment, written by Natalie Brooke. In her blog the author states that society tends to see "getting hitched" as a much greater accomplishment than getting a promotion or having a great career.

read more
"What you think, you become… If you think you are weak, then you are.

read more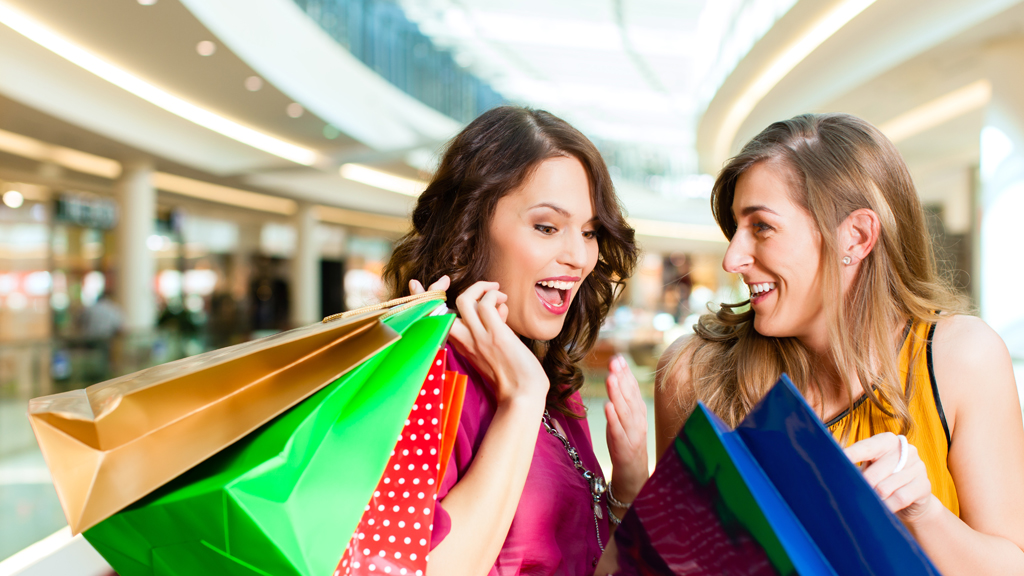 Why am I asking this question? Am I really searching for an answer to this or am I asking myself something else. I may perhaps find the answer to this at a later stage if I am able to put my finger on the exact pulse of my wandering thoughts. I might or might not have that "Eureka" moment. Nevertheless,  I intend to try. Women Talk Online reader Rachel Bari writes.

read more