Search Results for Tag: Star Wars
Can all pop stars really sing? Or are there fans who can sing better than them? Rihanna was stunned this week when she handed the microphone to a fan who can really sing. Read more here, and other news about women!

read more
Tags
Deepika Padukone
,
Emine Erdogan
,
empowering women
,
equal pay day
,
harem
,
Hillary Clinton
,
Red Brigade
,
Rihanna
,
Sanders
,
Star Wars
,
Trump
,
USA
,
women's rights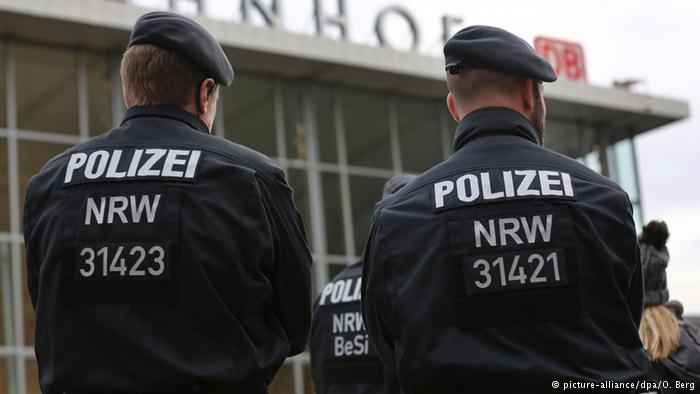 The mass sexual assault in Cologne on New Year's Eve has sparked discussion and debate about Germany's policy to accept refugees. Check out the readers' comments here! Maybe yours is picked for this week's Comments of the Week.

read more
Tags
#ISISchan
,
Angela Merkel
,
beauty
,
beauty pageant
,
Carrie Fisher
,
cologne
,
Harrison Ford
,
ideal beauty
,
Indiana Jones
,
saudi arabia
,
sexual assault
,
Star Wars
,
stewardess
,
women's rights
,
womensrights