Search Results for Tag: Sweden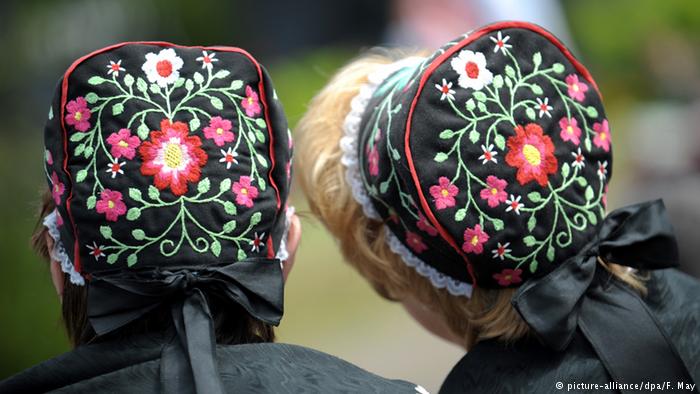 The Georgetown Institute for Women, Peace and Security and the Peace Research Institute of Oslo launched the global Women, Peace and Security Index which measures women's well-being in 2017 by assessing factors such as inclusion, justice and security in 153 countries and covering more than 98 percent of the world's population.

read more
Tags
Afghanistan
,
Canada
,
Democratic Republic of Congo
,
Finland
,
Iceland
,
Iraq
,
Mali
,
Norway
,
Pakistan
,
Peace and Security
,
Peace Research Institute
,
Slovenia
,
spain
,
Sweden
,
Switzerland
,
Syria
,
women
Scandinavian air hostess Gen Permet has been a flight attendant with a Scandinavian airline for more than 20 years. A few years ago, she began singing on board as a way to calm passengers' nerves.

read more
Eva-Marree, 27, a Swedish sex workers' rights activist was murdered earlier this month by her ex-boyfriend when she went to visit her children. Marree had lost custody of her children because she is said to have "romanticized prostitution." The Swedish authorities allegedly denied her custody of children because of her profession. Prostitution is illegal in Sweden. Sex workers continue to be stigmatized by the society and have few platforms to voice their problems and concerns. They are barred from state welfare benefits and any kind of protection if they choose to continue their work as sex workers.

read more