Search Results for Tag: Norway
Aurora Borealis, aka the Northern Lights. A beautiful painting on a big black canvas. It was always my childhood dream to come here to observe this astronomical activity and so I decided to begin my solo trip in Tromsøya, one of Norway's many thousand islands.

read more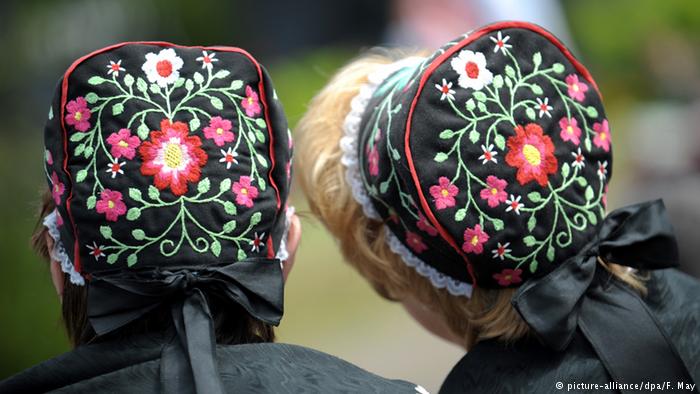 The Georgetown Institute for Women, Peace and Security and the Peace Research Institute of Oslo launched the global Women, Peace and Security Index which measures women's well-being in 2017 by assessing factors such as inclusion, justice and security in 153 countries and covering more than 98 percent of the world's population.

read more
Tags
Afghanistan
,
Canada
,
Democratic Republic of Congo
,
Finland
,
Iceland
,
Iraq
,
Mali
,
Norway
,
Pakistan
,
Peace and Security
,
Peace Research Institute
,
Slovenia
,
spain
,
Sweden
,
Switzerland
,
Syria
,
women
Norge stoppet bryllupet til Thea! http://t.co/SMyv5WBzzn #stoppbryllupet pic.twitter.com/irOXdbX7Sh

— Plan Norge (@PlanNorge) October 11, 2014
Thea from Norway is barely a teenager, yet her parents have decided to marry her off to 37-year-old Geir. Thea's written a blog, documenting all her experiences up to the wedding day.

read more