Search Results for Tag: weight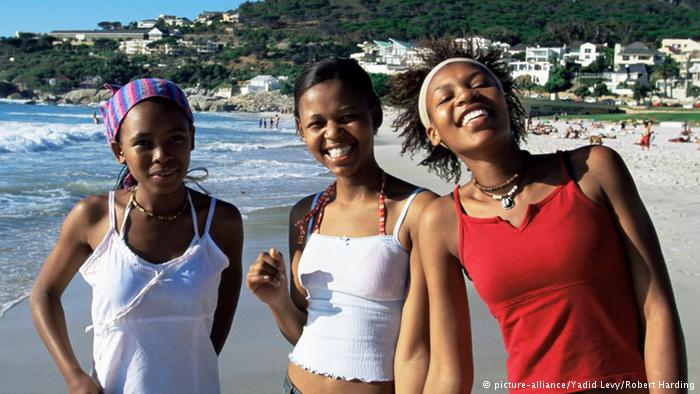 Nearly 30 percent of Ghana's population is overweight. Many of the country's inhabitants suffer from the same nutrition problems as people in industrialized countries. Bernice Asiedu wants to change Ghanaians' unhealthy Lifestyles.

read more
Most times, it's about being fat, maybe too fat, as in the case of Holley Mangold, the US weightlifter who tips the scales at 157 kilograms and has been constantly suffering jibes about her 'obvious' weight problem.  But what is your take on the connection between how you look and what you achieve?

read more