Search Results for Tag: woman refugee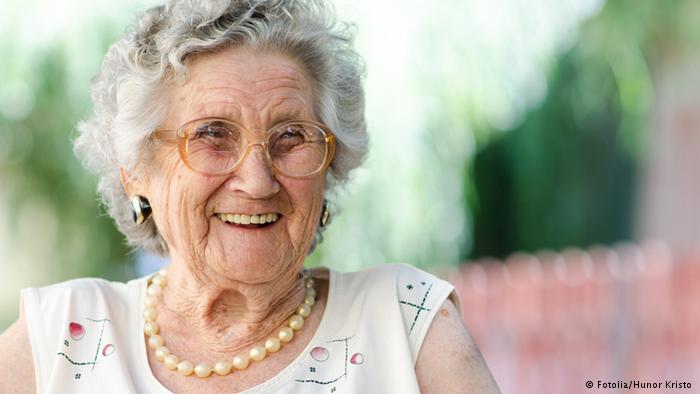 What should you do to live longer than 100 years? We have the 'right' recipe for you here. The post with this topic got the most comments from readers this week. Are you one of them? Maybe your comment has been picked for this week's Comment of the Week. Check out here!
.

read more
Tugce Albayrak was punched by a man during a disagreement in November 2014. The 23-year-old student fell to the ground and died several days later of a head injury. Her attacker is now on trial. What did he say on the opening day in cour? Read more here.

read more