Search Results for Tag: Women in Pakistan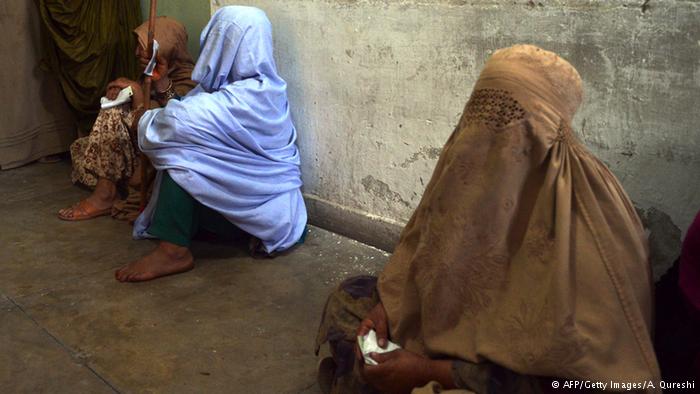 Eight years into Pakistan's democratic transition, violence against women is still endemic, a new ICG report found. The group's Samina Ahmed talks about why biased attitudes towards women lie at the heart of the problem.

read more
Simone de Beauvoir says: "One is not born a woman, rather becomes one." Environment has a great impact on the personality of a person and if children are exposed to sex-based segregation or a sex-sensitive environment, they will probably adopt the same behavior. Women Talk Online leader Roheena Sajid writes.

read more