Search Results for Tag: documentary
Human bowels may hold key to greening the desert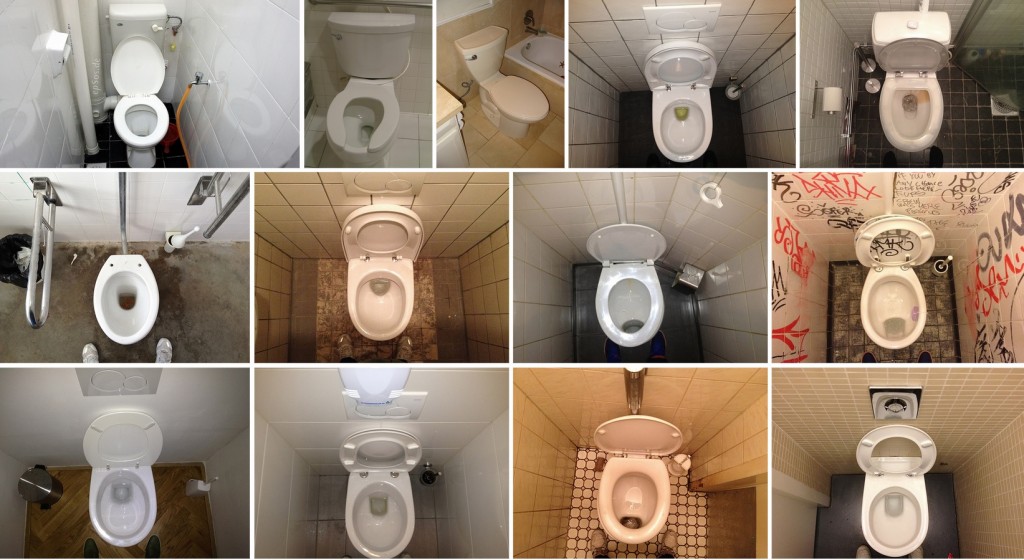 Reducing greenhouse gas emissions, ensuring food security and fighting the spread of deserts are among the biggest challenges facing humanity. But the solution for all of them may literally lie inside humans – as we hope to show in this bog post -pardon – blog post. Human waste has traditionally been used in some parts of the Amazon to create  Terra Preta – black soil rich in nutrients – the result of mixing charcoal and human faeces into otherwise less fertile soil.
This super-rich black soil captures carbon dioxide, stores amazing amounts of water and sticks around for hundreds of years. And, yes, it also works with other types of waste (watch our report about how this works in India). In short: Terra Preta may be a potential one-stop shop for creating sustainable habitats – even in outer space. A bunch of filmmakers thinks that the human colon may help colonize Mars or operate space stations in the future. Here's the trailer for their complete Terra Preta sales pitch:
Not convinced? Well, to learn more you may have to wait: the makers of the documentary are running a bit low on cash to complete post-production. To help fill their coffers go here.
"Taste the Waste"
"Taste the Waste" — Der Trailer from tastethewaste.com on Vimeo.
German director Valerie Thurn has come out with a new documentary called "Taste the Waste" that highlights the effect of wasting food on the environment. It's an eye-opening glimpse into the way food is produced and consumed around the world, and how much we end up throwing away. Did you know that 50% of all groceries end up in the trash? It's not just at home, either – bakeries, supermarkets and convenience stores all end up tossing a big percentage of their products that aren't sold.
Agriculture is one of the biggest culprits when it comes to greenhouse gases, and when half of it ends up in the garbage, it's even worse: rotting food releases methane into the air, contributing to global warming. The US Department of Agriculture and CleanMetrics Corp. did this study to show how different foods produce greenhouse gases:

In the U.S. alone, people waste 55 million tons of food a year – about 40 percent of the food supply. So what can be done? Go check out the movie if you can, the director has some interesting solutions to the waste problem…