Search Results for Tag: fuel
A hot ride in Manila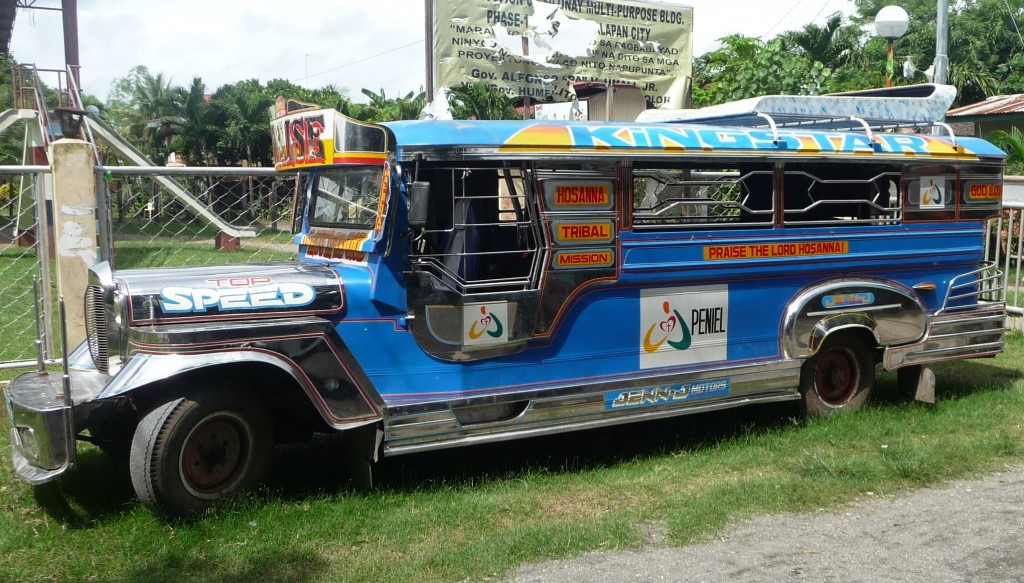 If someone has to use public transport in Manila, people most likely go by Jeepney. It's a typical Philippine  transportation. Sometimes it's extremely crowded, people squeeze in there like sardines in a can if they have to travel from one to another location. Most of all, the Jeepney is a damn hot ride, especially from an outer perspective. Each one of them is painted in a different way, very often with Christian blessings or something that is kind of a job description of the car's owner, "banana dealer" for example. Some of the custom bodies are decorated with sculpturs, so it's possible to meet four big horses sitting on a something that's acctually a public transport vehicle. Fantasy has no borders, right?
And the number of Jeepneys in Manila is epic. Watching them drive by in the city sometimes feels like visiting a huge street art gallery.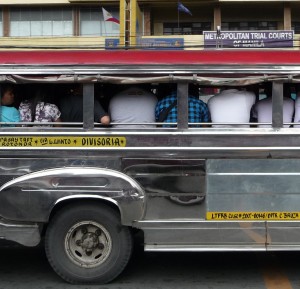 Historically Jeepneys were American army jeeps left over from Wolrd War II. The word comes from a combination of the words "jeep" and "jitney" – which is something like a cab or bus carrying passengers on a regular route with flexible schedule. Today they are produced on a regular basis.
But: As nice as Jeepney's may look the bad they are for the environment, guzzling an amazing lot of gas. So the gouvernment thinks about to at least lower the number of Jeepneys cruising the streets. That good for the environment of course, but it's sad for the eye.
Now Boarding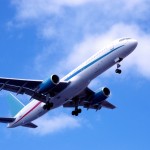 Whether it's to escape cold weather, visit family or friends or explore a new place, a lot of you out there probably have a trip or planned this winter. And chances are that most of you will be flying to get to your destination. Millions of people are in the air everyday, and unfortunately that has serious consequences for our environment.
Back in 2008, the UN Intergovernmental Panel on Climate Change put out some alarming statistics on flying: every year, planes burn around 130 million tons of fuel. If you think that's bad, that number is supposed to climb to 450 million tons by the year 2050. Of course, many airlines out there are working to make their planes more green-friendly by doing things like eliminating pollutants from jet exhaust and developing bio-fuel technology.
But what can you do? Flying is unavoidable sometimes–taking a bus or a train just isn't an option for some trips. But you can be more aware of the impact your flights have on the environment. Here at Global Ideas, we have a useful emissions calculator that gives you an idea how much each flight you take is contributing to global warming. In fact, we use this calculator to offset our own trips!