Three years and counting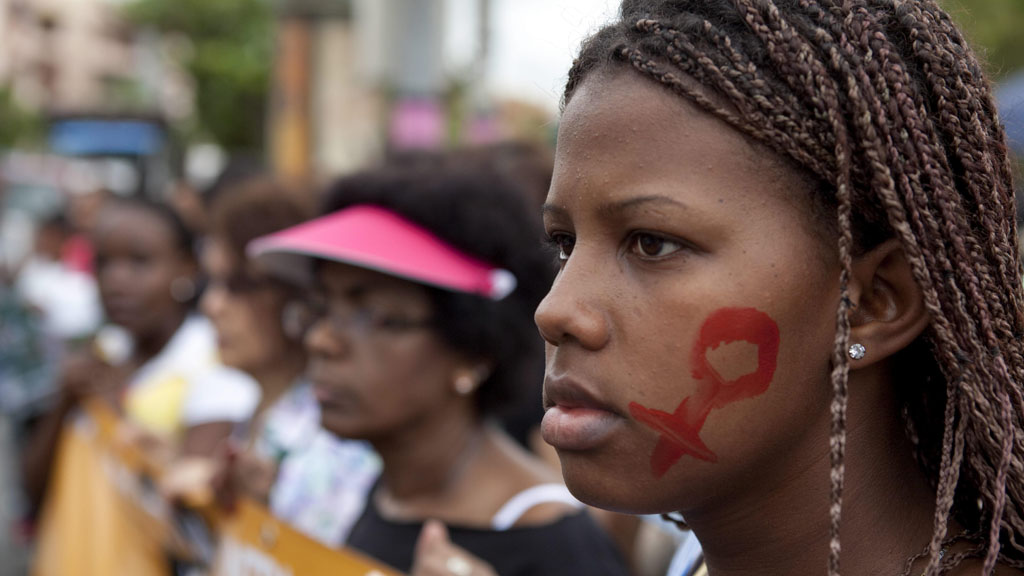 Recently, the world marked the International Day for the Elimination of Violence against Women. But the day with a positive message, started with three awfully disturbing messages.
As a daily routine, I checked my inbox first thing in the morning while still in bed, only to read that a young girl in the Indian capital had been strangled, allegedly by her parents, for marrying a man out of their caste; that a four-year-old girl in Pakistan's Punjab had been gang-raped by her school staff and that a woman in Afghanistan's Balcharagh district had been strangled by her husband, apparently for not being able to have a child.
Each word was devastating. The plight of these women and the pain they had been out through was evident.
Every day I scroll down my Facebook newsfeed to read many such words about anti-women behavior around the world, both by men and women. Stories of breakdowns, loss and silence surpass the number of those about women with a voice at any given day.
Just this morning, a feminist friend in Azerbaijan shared a very horrifying three-minute video with excerpts from news stories about what could be termed the goriest and ugliest forms of violence against women. The video did not have any images. Just words on a black-and-grey background of silhouetted women. Words that simultaneously told stories of their pain as of their utter unflappability and endurance.
The words were so strong, they did not need images. Each word created an image of its own; of suppression, of blood, of torture, rape and murder. The words left me horrified for hours as I helplessly imagined myself in their situations. Hours after that stopped, I kept thinking about the impact of words – in general. For years, words have shaped my thoughts as a women's issues journalist, as I put stories of women in the most miserable conditions on paper, only to see their impact – an impact that didn't recognize man-made borders.
I've grown up hearing to and being regularly reminded of this famous expression about the power of words. "Sticks and stones may break our bones, but words surely break our hearts."
That is exactly what the words in the three-minute video did to me. So I got up to "heal" my heart.
I put some words on paper as I had on November 25 three years ago.
On this day of international efforts to eliminate violence against women in 2011, a small team of writers and editors at Deutsche Welle pledged to heal the hearts of millions of women. From within the walls of a small office room, where we promised to use our words to give voice to the women in South Asia; to share stories of strength and forbearance, of the powerful and the powerless; of oppression and repression and the rejection of it, something big was born.
We created Women Talk Online to coincide with the International Day of Elimination of Violence against Women.
Let's pledge once again to respond to all forms of anti-women behavior in our own little and big ways. Let's act where we can and use words where we cannot.
Let's end all forms of violence against women.
Author: Ayesha Hasan
Editor: Manasi Gopalakrishnan
Ayesha Hasan is a Pakistani journalist, who is currently pursuing a PhD (Journalism) in Australia. She can be reached at: ayesha.hasan08@gmail.com.